Today kicks off Ally Week! You may be asking, why we love allies to LGBT youth. Here are some answers we got! 
We love allies because: 
1. Everyone can be an ally to someone else.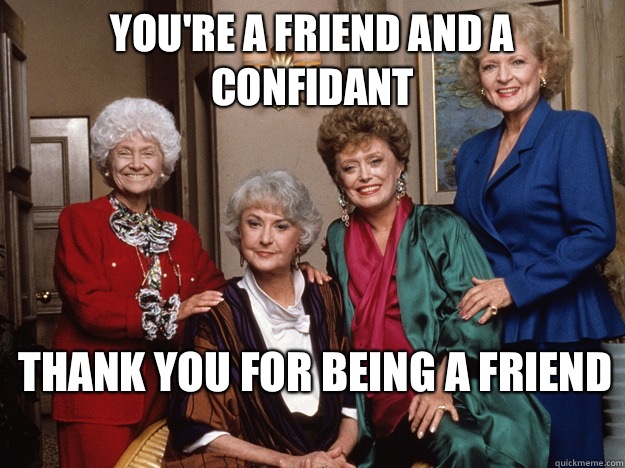 2. They use their privilege for good.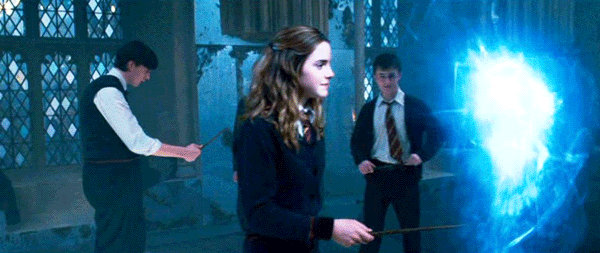 3. They choose to learn about other identities, power, privilege and forms of oppression.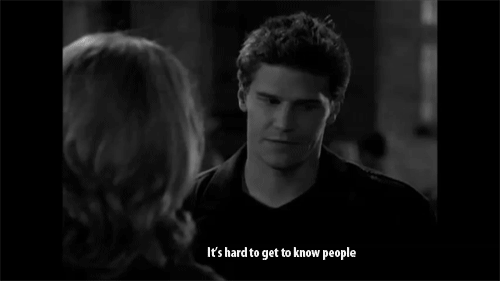 4. They stand up for what's right even when it may not be popular.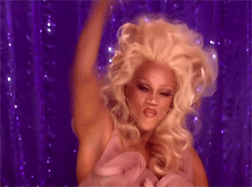 5. They recognize our awesomeness.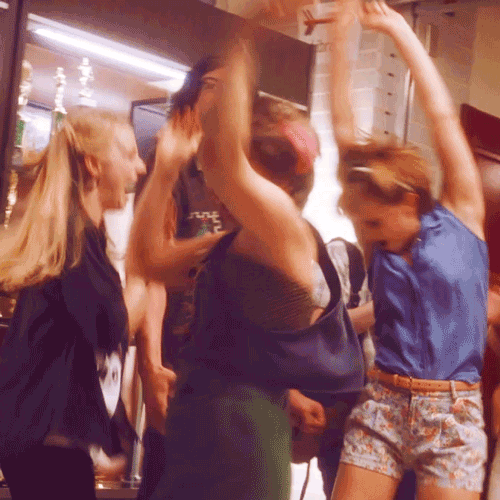 6. They join us in solidarity.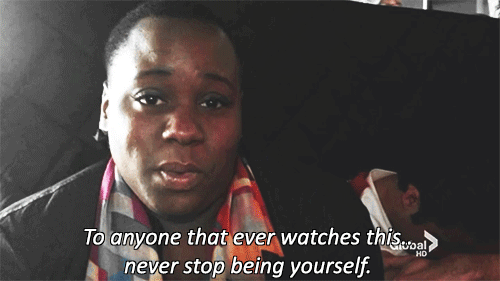 7. Our allies are important in reaching equality.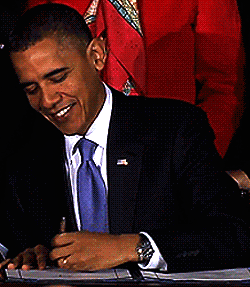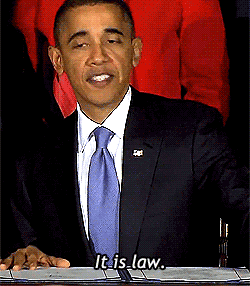 8. They're part of our chosen family.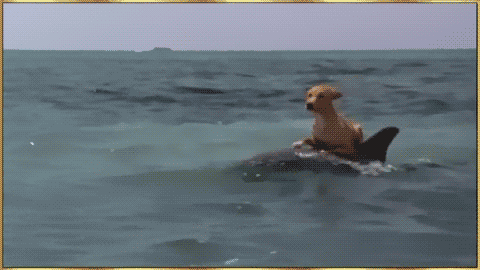 9. They restore our spirits when we feel down.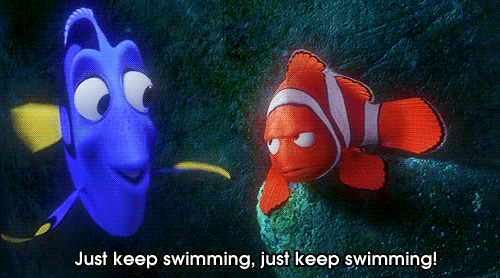 10. Their love and support make us feel warm inside.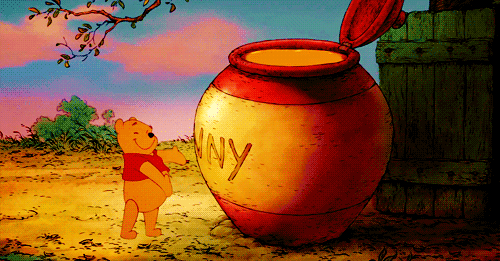 11. They make safe spaces even safer.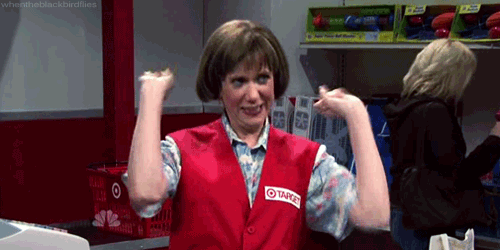 12. They offer their voice where ours can't be heard.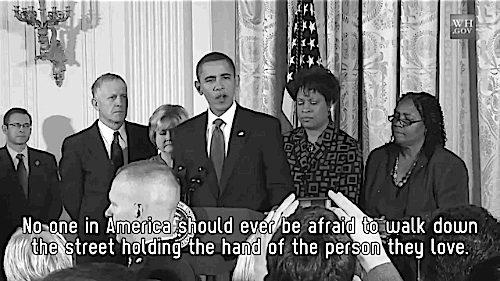 13. They remind others to use appropriate language around or about us.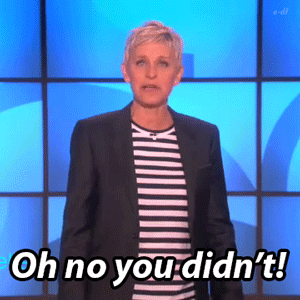 14. Together, we can make change happen!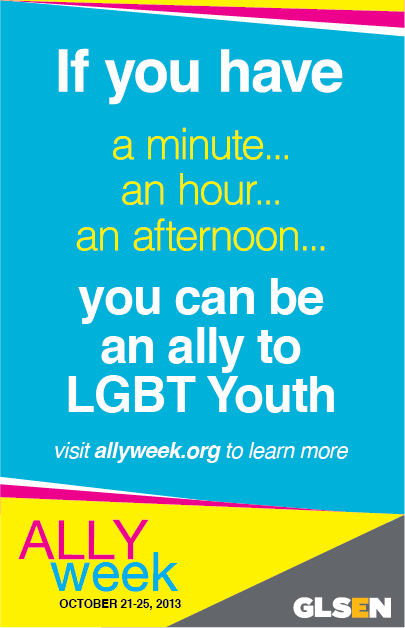 Become an ally.
Organize Ally Week at your school.
Learn how to become an even better ally.