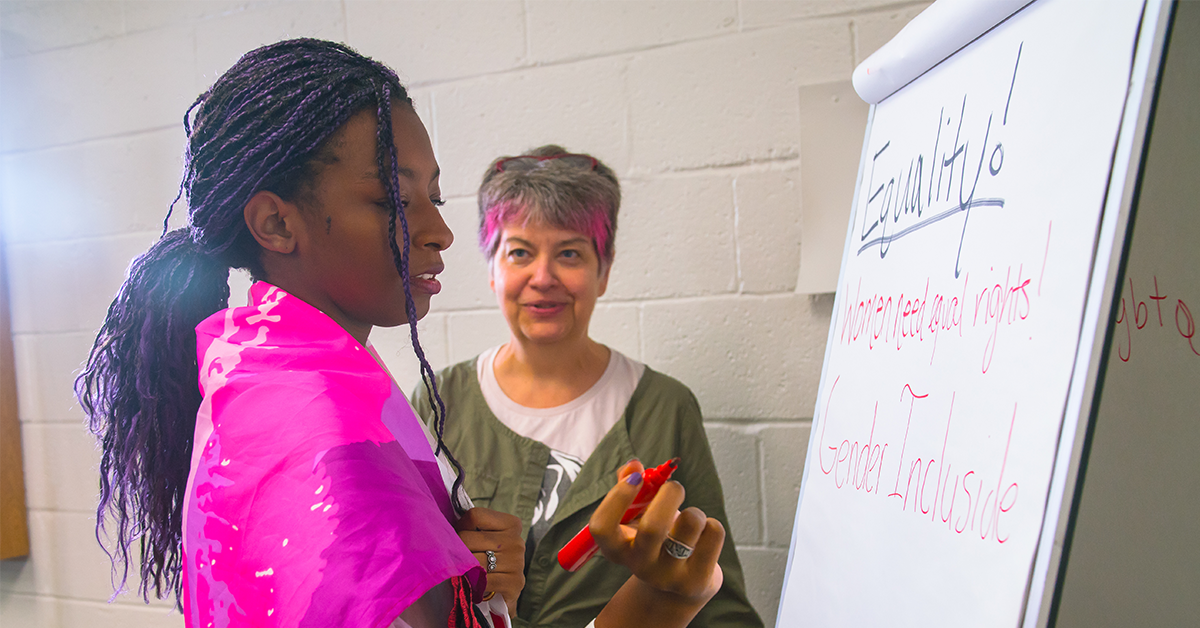 SCHOOL/CLASSROOM GOALS
Students will learn about the ways that words can hurt themselves and others.
Students will practice ways to intervene in bullying and harassment.
Students will identify names, pronouns, adjectives, and identity terms that they want to be 

called.

Students will understand that their school leaders are committed to creating a respectful 

and 

supported school experience for all students.
PREPARATION
Collaborate with other educators or the school leader who organizes whole-school assemblies.
Select at least two lesson plans from

www.glsen.org/nncw

to be taught this week.

Connect with specialists, such as the art and PE teachers to see if they can support with 

Creative Expression Submissions

or PE activities.