GLSEN
Rise Up for LGBTQ+ Youth: Back to School 2022
Returning to school—whether it's in-person, virtual, or a mix of both—means navigating new opportunities and challenges. This upcoming school year, GLSEN's work to create safe, affirming, and inclusive schools for LGBTQ+ youth continues to be critical as we all return to the classroom. Through our actions and resources, we hope to provide you with the knowledge and power to take action and Rise Up for LGBTQ+ youth. 
Welcome back and we hope you have a wonderful start to a new school year!
Preparing for a New School Year 🎒
Students
As many of you start to gear up for your literature class, soccer practice, musical auditions, and/or restarting your GSAs; know that when you return to school, we are here to help you with our resources and stories from your peers.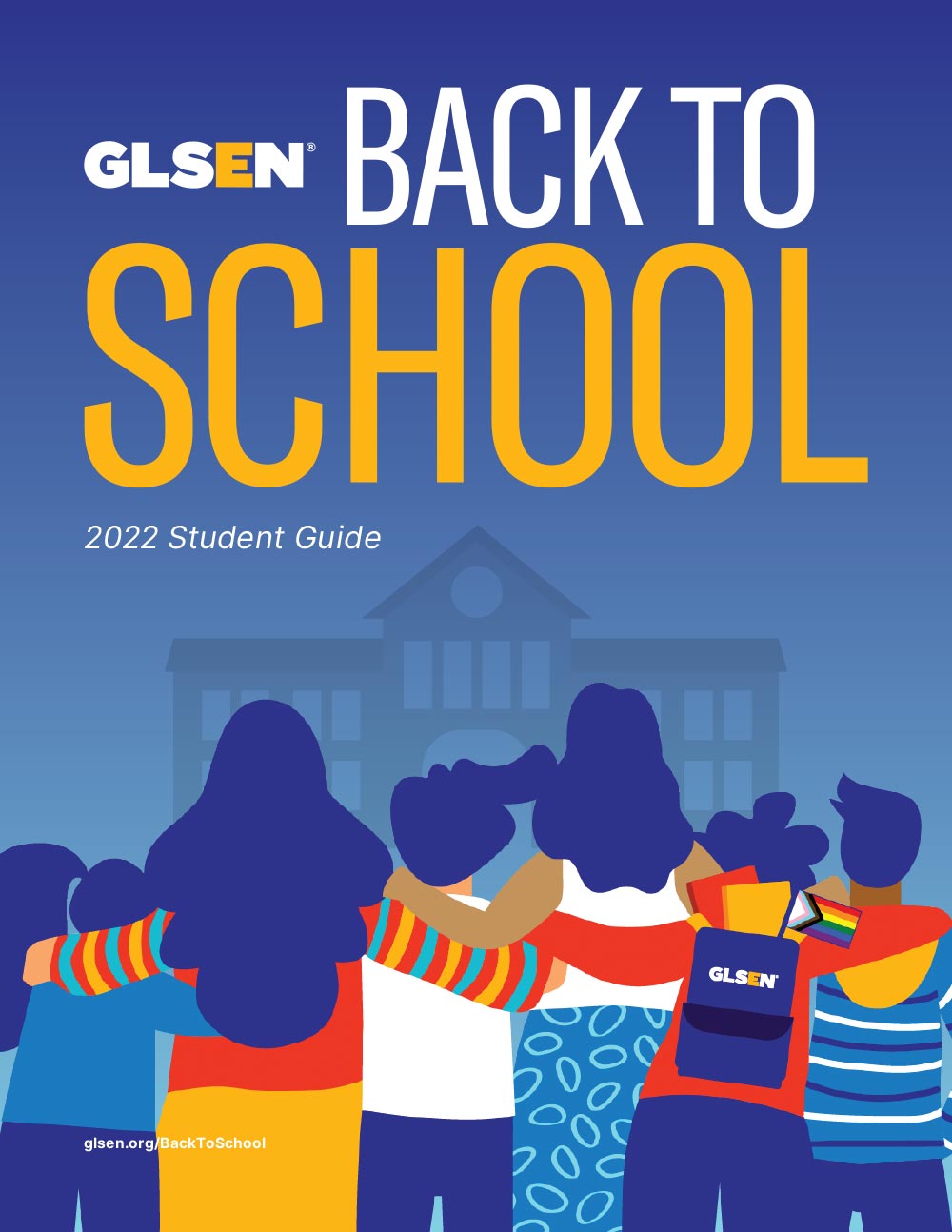 Educators
Educators, it's important to recognize it may take time for yourself and your students to readjust to being in the classroom. To ease into the new school year, we encourage you to promote inclusion and safety as guiding values for your class.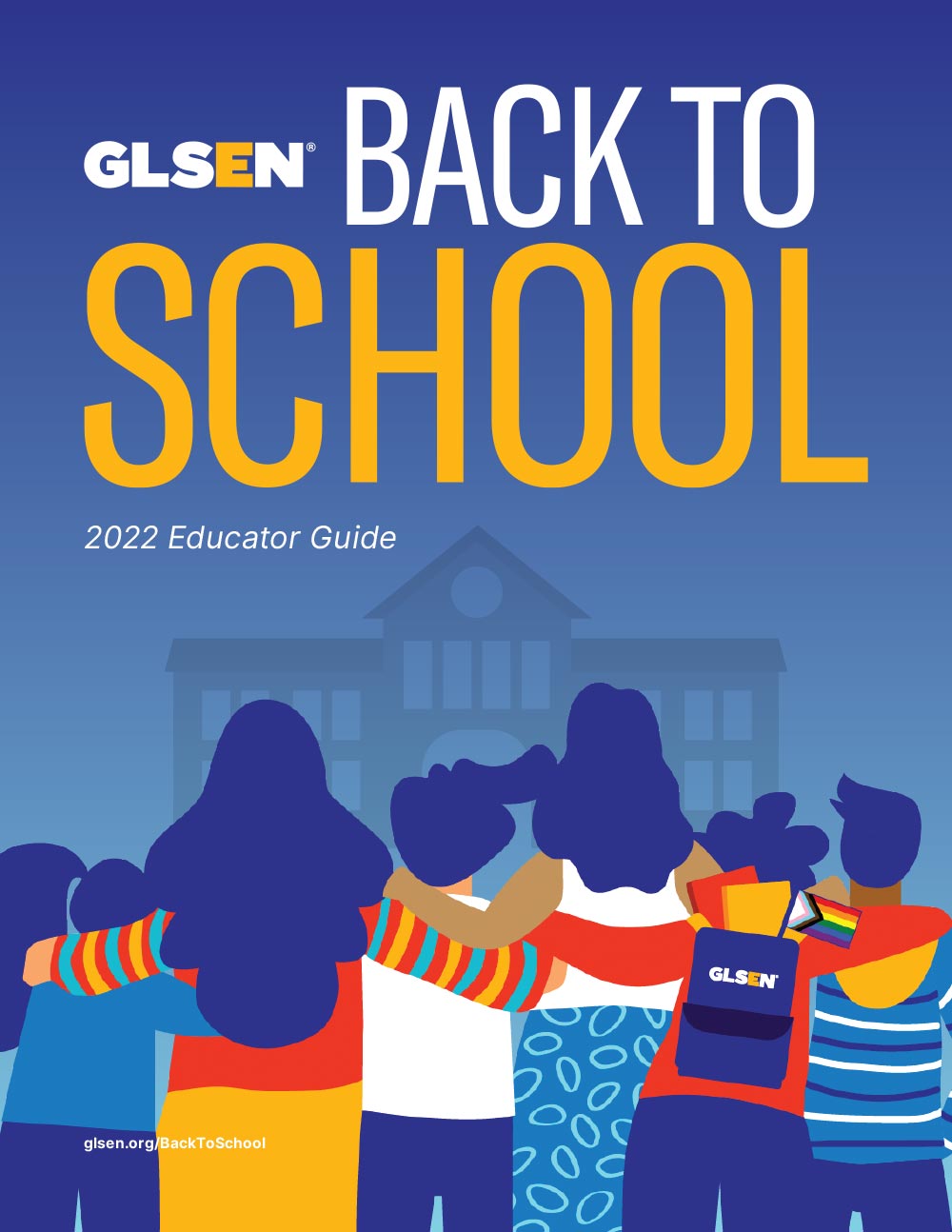 Our Vision of the Future Classroom 🏫
In preparation for the new school year, GLSEN has continued to advocate for LGBTQ+ youth through legislation and policy. Our vision of the future classroom is one that actively includes transgender and nonbinary youth, and the decriminalization of youth.
Learn more about GLSEN's advocacy work that seeks to make schools a safer and more inclusive place for LGBTQ+ youth.
Public Policy
RESOURCES AND ACTION ALERTS
GLSEN Programs
GLSEN's Day of Silence, Solidarity Week, and the launch of Freedom Week are programs that are designed to give you the tools that you need to urge your school to address and help end anti-LGBTQ bullying and help build a school community around solidarity and respect for all.