As an LGBTQ Teen, I Only Remember Obama. Here's What I Already Miss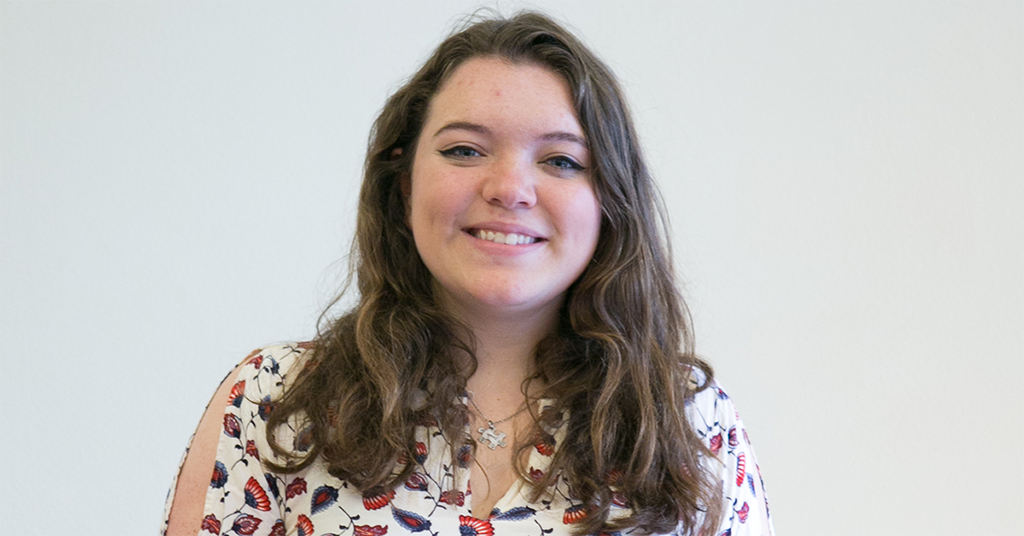 Photo by Wunmi Onibudo
The first Presidential election I can remember was in 2008. The day President Obama was elected, I was nine years old, and I remember watching him speak on TV that evening. Amidst patriotic balloons and feverish shouts, Barack Obama spoke to the hearts of a nation. For African Americans and everyone who advocated for civil rights, this moment had been a lifetime coming. Finally, real representation in our country's highest office. And as a little kid, I didn't really get the significance of it all, but now I definitely feel the impact of his election.
He told us, "Yes, we could!" and yes, we did. Looking over the past eight years, we can see that we've accomplished so much, especially in the realm of creating inclusive schools for LGBTQ students. On GLSEN's Day of Silence in 2012, he endorsed the Safe Schools Improvement Act and the Student Nondiscrimination Act — two pieces of legislation that are critical to making schools safe and affirming for all. His Administration also opened its doors to GLSEN leaders (again just last week!), and he even brought LGBTQ student issues to international discussions. 
I was nine when Barack Obama became our President, and I was thirteen when I came out as bisexual. As a young queer woman, I don't know what life is like under a President who's working to endanger my life. My memories are painted with rainbows gracing White House walls, and with the words of the President who put them there.
I am now seventeen, and the fear I felt when the new President was elected was a foreign feeling. And as someone who is white and middle-class and who benefits from that privilege, I'm sure that not having to fear my government was a luxury. LGBTQ youth of color experience higher rates of policing and criminalization, so maybe their feeling was an old fear returning.
But what I know for sure is that on that day, I lost count of the crying queer kids I held between class periods. All of us held one another. Meanwhile, conservatives and liberals, both fellow students and adults, called us oversensitive. But what they forgot that day is that we only know kindness. We don't know an Administration whose campaign only waved a Pride flag once at a rally. I was hoping we would never have to.
Last week was GLSEN's No Name-Calling Week, a week where thousands of students and educators put kindness in action across the country to make schools inclusive for all. We could all learn a thing or two about kindness, the new President included.
Now that Inauguration Day has passed, it is even more critical that we all reach out to one another with love and support — the type of kindness modeled by Obama that I already miss so much. That's why I'm asking you to share a message of kindness to all LGBTQ youth on social media using #KindnessInAction. The first 100 days of the new Administration, even without Obama in office, should be 100 days of kindness, so that our new memories can be as great as some of our old.
Madison Miszewski is a member of GLSEN's National Student Council.