2020 LGBTQ Youth Leadership Conference
2020 LGBTQ Youth Leadership Conference
Image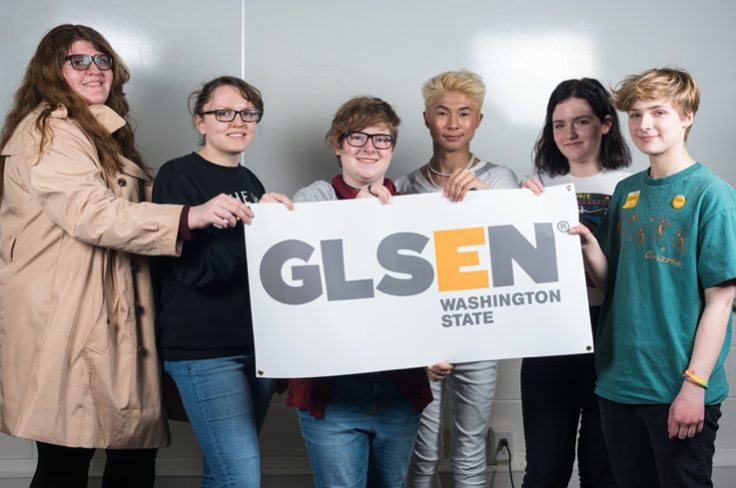 ***UNFORTUNATELY, OUR CONFERENCE HAS BEEN CANCELED.***
GLSEN Washington State's 16th Annual LGBTQ Student Leadership Conference will be on March 28, 2020, at Seattle Academy.
Welcome to the 2020 LGBTQ+ Youth Leadership Conference. This free, day-long event is a great opportunity to meet LGBTQ advocates and youth leaders, attend workshops, and build skills to strengthen your school's GSA.
Everything is free! Including lunch, so please make sure you include your dietary preferences in your registration.
We can't wait to see you there!
Saturday, March 28th, 2020
8:00 am - 3:00 pm
Seattle Academy - STREAM Building
1220 E Spring Street
WA 98122
***UNFORTUNATELY, OUR CONFERENCE HAS BEEN CANCELED.***