2020 LGBTQ Youth Leadership Conference
2020 LGBTQ Youth Leadership Conference
Image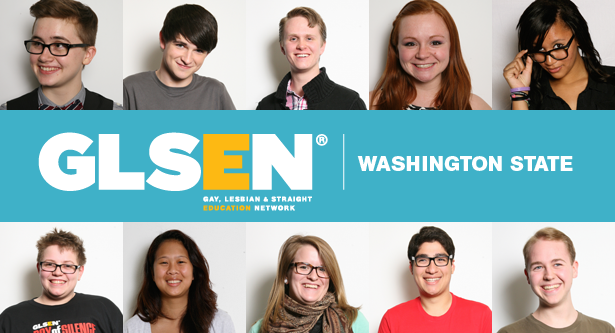 GLSEN Washington State's 16th Annual LGBTQ Student Leadership Conference will be on March 28, 2020, at Seattle Academy.
More information will be provided in the near future. 
We are looking for workshop presenters for our sessions. Please fill out the following link, if you are interested in presenting, and we'll review your submission and get back to you as soon as we can.
https://forms.gle/5R7sDEvDETgjvKTBA