GILDED GALA
Celebrating 10 Years of Diversity Prom
Image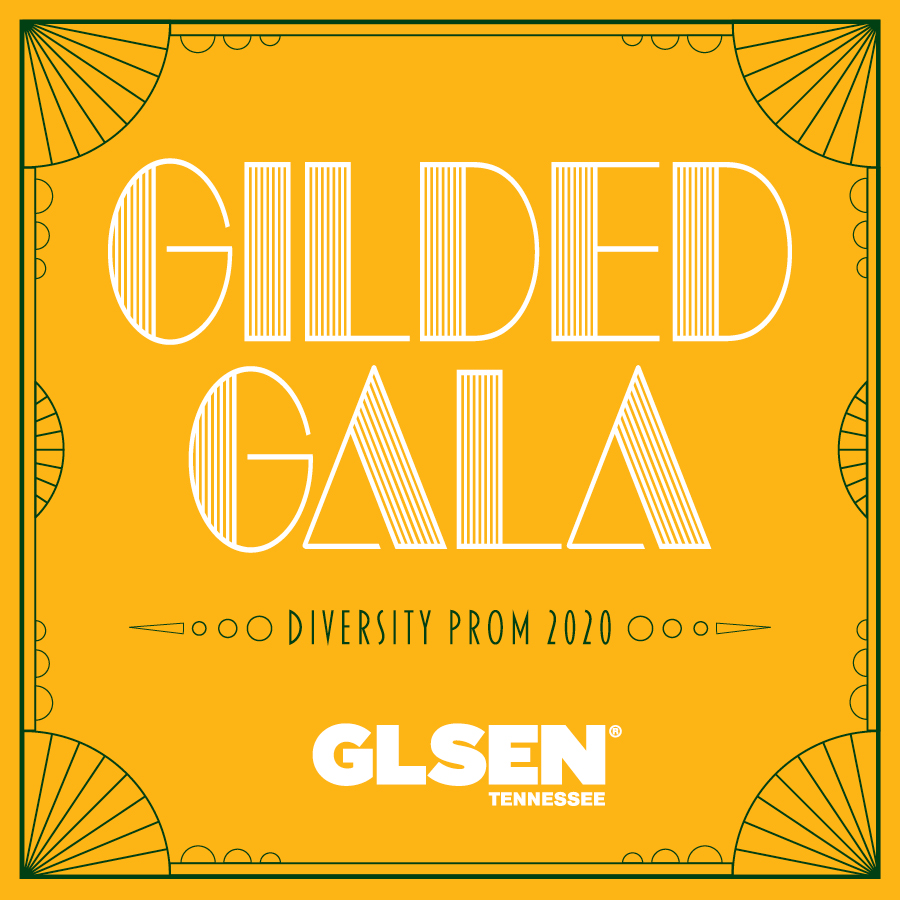 Established in 2010, the Diversity Prom is an annual celebration for LGBTQ youth that amplifies their voices and creates space for our community to be their authentic selves. 1 in 5 Tennessee high school students are forbidden from bringing a same-gender date to their school prom* and alternative proms fill the gap. With support from our past sponsors, we have built a successful event, reported as a CNN Pride Month 2019 feature. 
Although this event certainly won't be the fabulous face-to-face gala we envisioned to commemorate our 10th year, we are excited about the special experience in store for students on Saturday, July 18. This event will be presented entirely through an online platform and will be completely free for all students anywhere in Tennessee. So, put on your favorite attire and join us:
STUDENTS REGISTER NOW!
Your support will make a huge difference by showing area LGBTQ youth that they are valued and loved, while building the inclusive community we aspire to be. Donors will be highlighted throughout the virtual event.