GLSEN Hudson Valley Community Event
Educator Meet-Up
Apple Picking
Image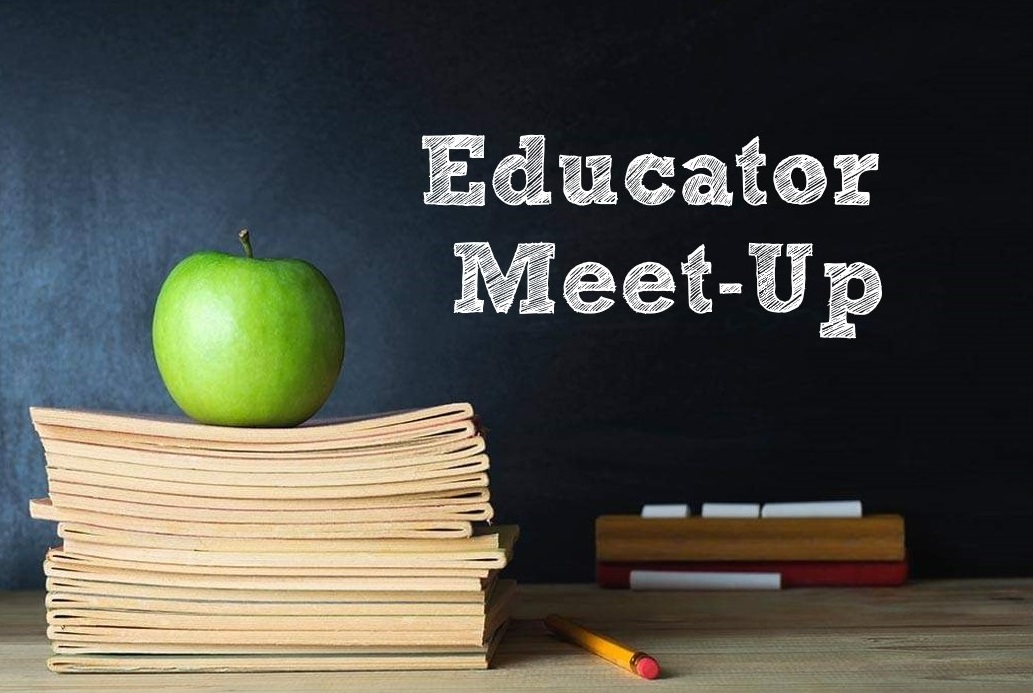 You've made it through the opening of another school year!
What better way to honor educators than to spend some time picking apples. Come and join GLSEN Hudson Valley for a family-friendly day. You can enjoy the corn maze, farm animals, pumpkin patch, and of course apples! GLSEN Hudson Valley will keep you energized with cider and donuts (and a reminder of all the resources they have available to help you and your students create an inclusive school climate)!
Please make sure to RSVP on Facebook so we know how many people to expect. Or email chris@glsenhudsonvalley.org for more information.