GLSEN Hudson Valley
Promote with Pride 2019!
Join GLSEN + local GSAs for a day of arts & fun!
Image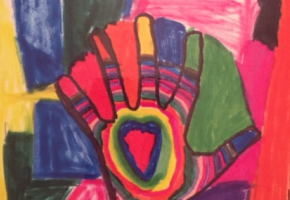 On Saturday October 19th from 11am to 2pm you can meet up with students from other GSAs! Join a new coalition of GSA student leaders who will connect their communities, share stories and work together to promote growth throughout the year. At the end of the day you'll go home with a poster you can use to Promote Pride in your school. The day is free! Lunch is provided.