GSA Meeting
Virtual TN GSA Meeting
Join students statewide to check-in, share resources, and learn from each other every Thursday!
Image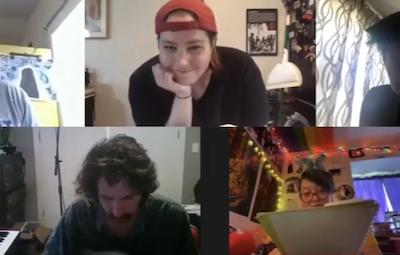 We know that times are weird and a little haywire as schools are closed for an extended period of time. Our commitment is ensuring that LGBTQ+ students still have opportunities to connect and share with each other. To that end, we will be hosting the first-ever statewide Virtual GSA meetups for Tennessee students each Tuesday and Thursday.
These meetings will primarily be a check-in to see how you all are holding up, swap resources, and share how we are practicing self and community care in this unprecedented time. Meetings are for high school students only.