CAREER CENTER
GLSEN Freedom Fellowship
Who we are looking for:
The GLSEN Freedom Fellowship is intended for folks between the ages of 18 and 25 years old who are eager to learn, organize, and make change in their region. This fellowship is a unique opportunity to dive deep into your regional needs and prioritize skill-building, studying your region's social justice movement history, and exploring organizing opportunities regionally that can make schools a safer place for LGBTQ students. We are seeking applicants who have the humility to make the most of that investment through listening effectively and elevating the needs of the regional network, prioritizing LGBTQ youth voices, and being able to problem solve. Our ideal fellows are those who enthusiastically embrace meeting new people, quickly build relationships, are self-starters, are personally organized, and work well in partnership with their region Chapter leaders.
What is GLSEN:
GLSEN has been championing LGBTQ issues in K-12 education since 1990. GLSEN works to ensure that LGBTQ students are able to learn and grow in a school environment free from bullying and harassment. Together we can transform our nation's schools into the safe and affirming environment all youth deserve.
What is the GLSEN Chapter Network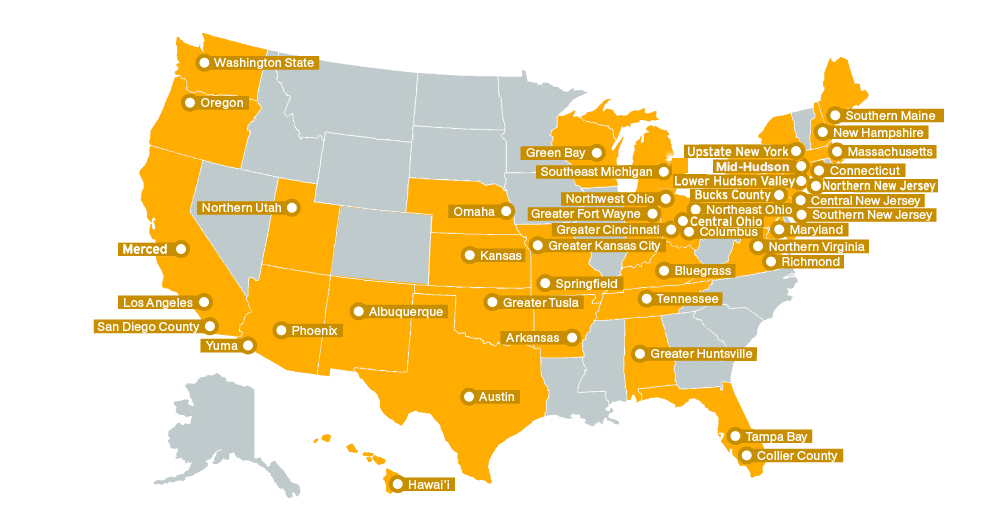 GLSEN Chapters are community-based groups of people who work to bring GLSEN's programs and visions to their communities. They are supported in their work by the GLSEN national offices in New York City and Washington, DC. There are currently 44 GLSEN Chapters serving communities large and small around the country.
Chapter leaders are a range of people from students to parents, teachers to administrators, and any other local community members who have an interest in ensuring safe schools for all. All Chapters work within GLSEN's mission, vision, and policy platform but no two Chapters have exactly the same list of projects. Local programs include professional development for educators, GSA support and networking, student leadership development, community outreach, and local, state, and federal safe schools legislative advocacy.
Fellow Requirements
If you are currently 18-25 years old.
You are dedicated to the GLSEN mission.
You have the lived experience of being an LGBTQ+ student in United States education systems.
You have previously worked with a Chapter beforehand or been a part of GLSEN national programming.
You have experience in working with organizations and teams, building coalitions, organizing digitally, and supporting other LGBTQ+ students.
We will be prioritizing recent high school graduates, Black and brown LGBTQ students, and trans and nonbinary student organizers.
Required: Please provide one (1) letter of recommendation.  
Your Responsibilities:
As an individual member of the GLSEN Freedom Fellowship, you will agree to . . .
Commit to upholding the vision, mission, and values of GLSEN.
Serve for a term of twelve months.
Work an average time of 2-3 hours/week (12-20 hours/month).
Meet weekly with Community Mobilization Manager for 30 min check-ins.
Meet as a Fellowship cohort every month for video calls (45-60 min calls).
Work as the point person in your region for Chapter support. Which will include meeting with your Chapters to build one-to-one understanding for your region.
Present back a major activity or program that reflects your region, i.e., identify a program that regionally solves a roadblock that is occurring.
Work in partnership with the community mobilization manager to develop your project that you will present back to the region at the end of your fellowship.
Join in strategic planning, team-building, and other assistive activities.
Participate in check-in/assessment during the twelve-month term as a fellowship cohort.
Skills that will be developed:
Onboarding training to build cohort cohesion, train, and provide tools for the fellowship.
Once a month training is provided to the fellowship cohort.
One to one skill development
Regional organizing experience
Partnership development
Program and presentation experience
Compensation:
Each fellow will be provided with a $20,000 stipend for the twelve-month experience.
---