GLSEN's No Name-Calling Week, (NNCW) is a week organized by K-12 educators and students to end name-calling and bullying in schools. This week shares tools and resources for disrupting anti-LGBTQ+ harassment and bias-based bullying, and invites LGBTQ+ students to assert what they want to be called. 
 
This year NNCW will be January 18-22th, 2021, and the week coincides with the inauguration of Joe Biden as the next president of the United States. Navigating the twin pandemics of COVID-19, with its increased isolation and uncertainty, along with the national outcries against anti-Blackness and police brutality since June, we look to this moment in history as a signal for change and hope. As an educator, you can organize a NNCW program at your school to ensure that LGBTQ+ students across the country are #SafeToBe themselves in school and in our country.
How to Participate
Organize
1. Educators: Take 30 minutes for Free Professional Development! Kognito is offering Free 30 Min, evidence-based, virtual Professional Development for educators from now until January 31st!
2. This PD focuses on better preparing us to intervene in anti-LGBTQ comments and harassment, to educators who take the NNCW Pledge. Engage with a virtual classroom to practice the skills you need to better intervene in support of your LGBTQ+ students, and to create a more respectful learning environment for all.
3. Email educators@glsen.org to receive this free PD opportunity! 
Watch and Learn
GLSEN has partnered with Frameline to offer free streaming of their Youth in Motion film: Mr. Navajo, about Zachariah George, a young Two Spirit Navajo, who is actively engaged in indigenizing and decolonizing his community and advocating for LGBTQ+ rights within it. We'll share links to the film along with the guide to educators and students who take our pledge. 
Make It Official
Pass a proclamation in your area, and organize signing of this pledge! Show you're against name-calling by sharing the names you want to be called with this sign!
Participate & Create
There are lots of ways to participate in No Name-Calling Week this year, even if you're in an online or hybrid school! That's why we're sharing resources and virtual events for each day of No Name-Calling Week. Check out our Week-Of Agenda for ideas, links, and times to join us for virtual events like our Picture Book StoryTime and #SafeToBe Rally!

And don't forget to put kindness into action by sending some Kindness Grams throughout the week - and beyond!
Plan
Use our lesson plans for elementary, middle, and high school and these 10 actions for elementary and MS/HS educators. Create a plan for each day of NNCW using our Annual Planner.
Teach
GLSEN has a host of lesson plans for elementary, middle, and high school students on the topics of name-calling, bullying, and bias in schools, perfect for the week! Check out our No Name-Calling Week Resources!
No Name-Calling Week Partners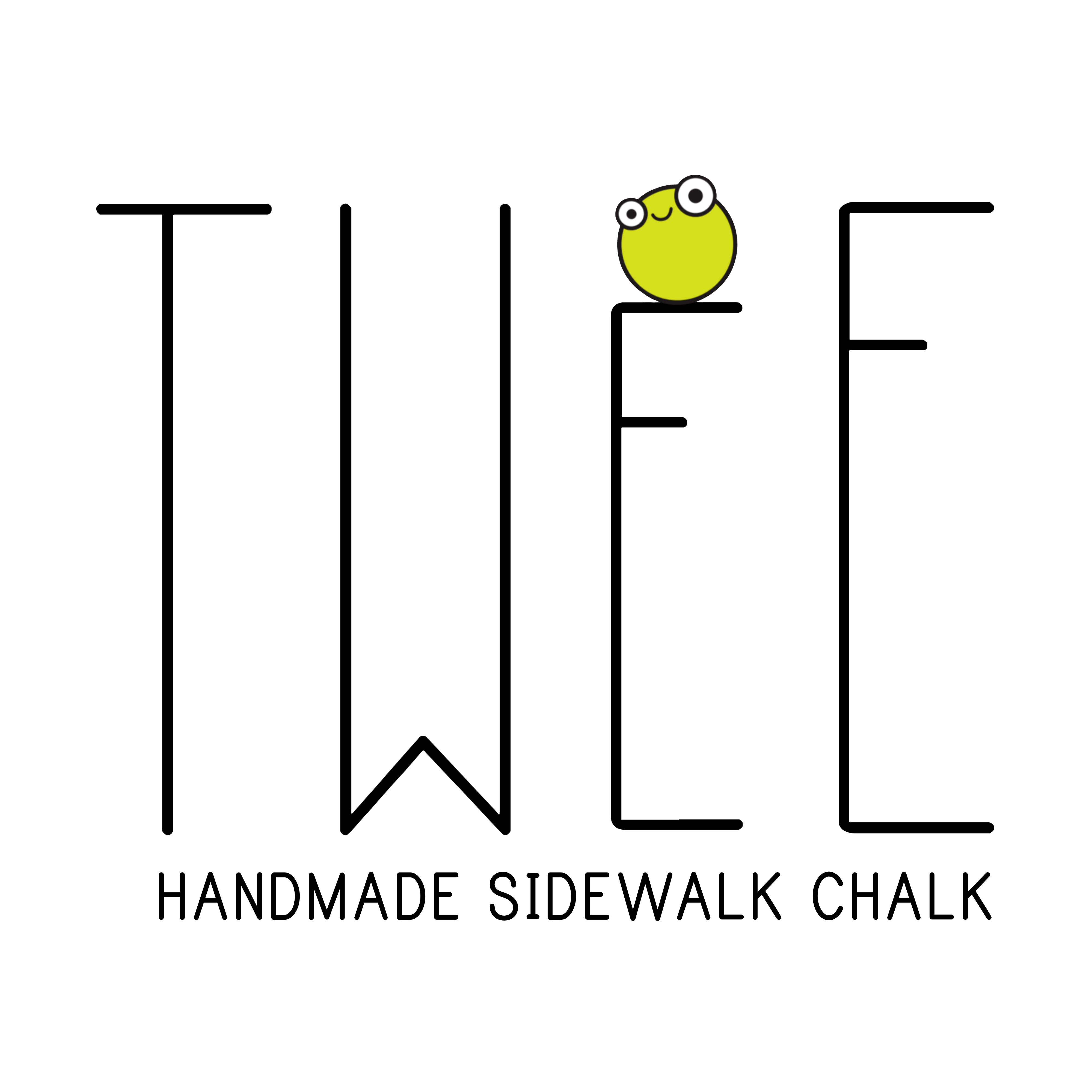 These organizations provide invaluable support for No Name-Calling Week! If your local, state, or national organization is interested in participating, sign up to endorse GLSEN's programs.
● Advocates for Youth
● American Psychological Association
● American School Counselor Association (ASCA)
● Association of Latino Administrators and Superintendents (ALAS)
● Bayard Rustin Liberation Initiative
● Center for American Progress
● Center for Disability Rights
● CenterLink: The Community of LGBT Centers
● Clearinghouse on Women's Issues
● COLAGE
● Communities in Schools
● Council of Administrators of Special Education
● EDGE Consulting Partners
● Educators of Excellence
● Equality Federation
● Equality California
● Family Equality
● Feminist Majority Foundation
● Gender Spectrum
● GLAD (GLBTQ Advocates and Defenders)
● LGBTQ Victory Fund & LGBTQ Victory Institute
● Michigan Teacher of the Year Network
● National Association of School Psychologists (NASP)
● National Association of School Nurses (NASN)
● National Association of Secondary School Principals (NASSP)
● The National Black Justice Coalition
● National Center for Transgender Equality
● National Equality Action Team (NEAT)
● National PTA
● New Leaders
● Next100
● Oasis Legal Services
● PRISM DMV
● Sandy Hook Promise
● Silver State Equality
● Simon & Schuster Children's Publishing
● Teach for America
● The Trevor Project
● GLAD (GLBTQ Advocates and Defenders)
● LGBTQ Victory Fund & LGBTQ Victory Institute
● Michigan Teacher of the Year Network
● National Association of School Psychologists (NASP)
● National Association of School Nurses (NASN)
● National Association of Secondary School Principals (NASSP)
● The National Black Justice Coalition
● National Center for Transgender Equality
● National Equality Action Team (NEAT)
● National PTA
● New Leaders
● Next100
● Oasis Legal Services
● PRISM DMV
● Sandy Hook Promise
● Silver State Equality
● Simon & Schuster Children's Publishing
● Teach for America
● The Trevor Project