Take Action
GLSEN 2021 Respect Awards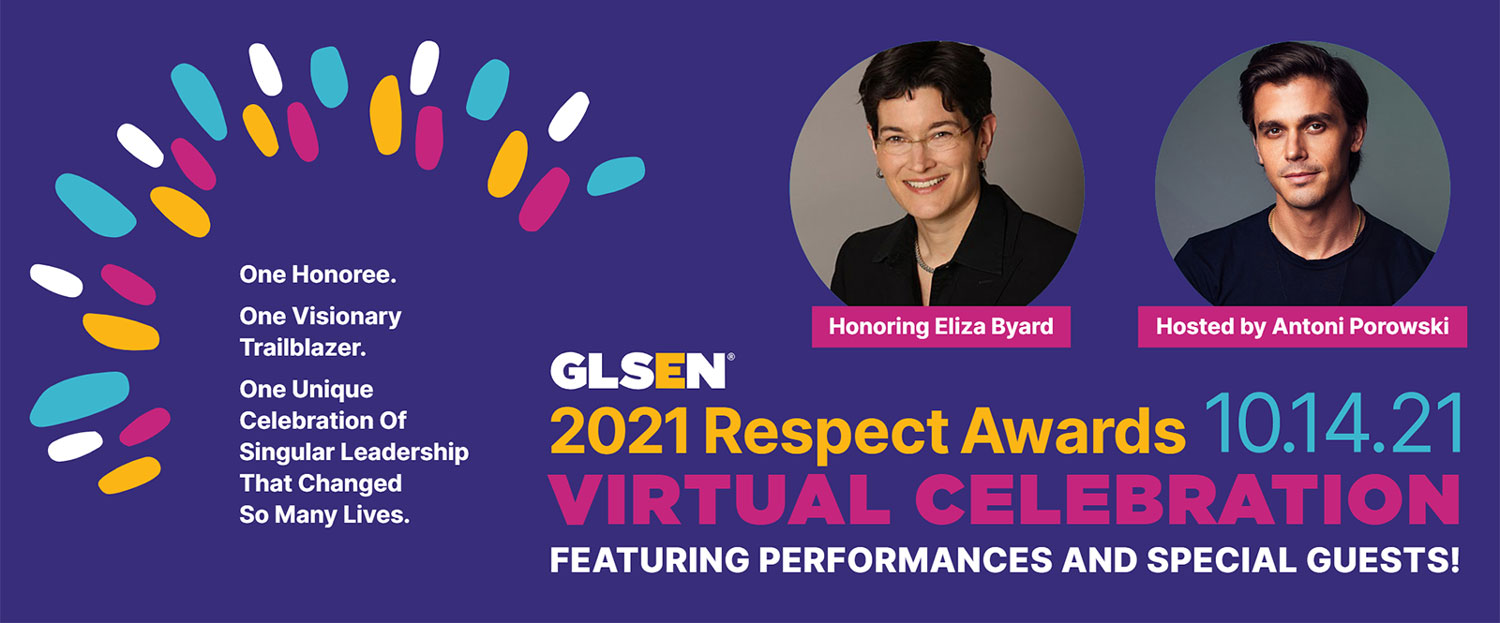 In celebration of Eliza Byard's twenty years at the helm of GLSEN, we will create a special GLSEN Respect Celebration on October 14, 2021.
This year, there will be one Respect event combining the New York and Los Angeles events into an amazing one-time-only evening highlighting and honoring her visionary leadership and bringing together so many of the stories of LGBTQ+ students she and GLSEN have impacted.
Throughout this celebration of Eliza, we will also showcase our vision for GLSEN's future. We see opportunity for greater safety, equity, and affirmation for every LGBTQ+ student.
Please check back soon for more details.
Make a donation today to support this special virtual event and receive periodic updates.
HONORARY CO-CHAIRS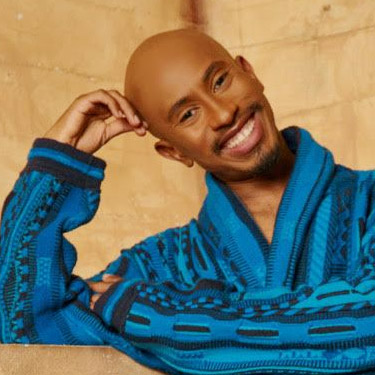 Kalen Allen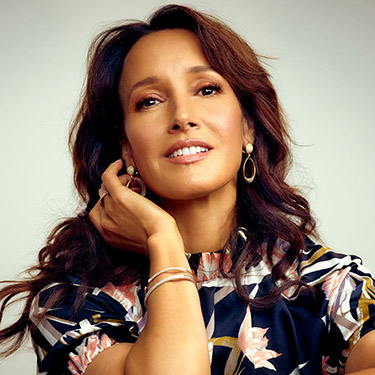 Jennifer Beals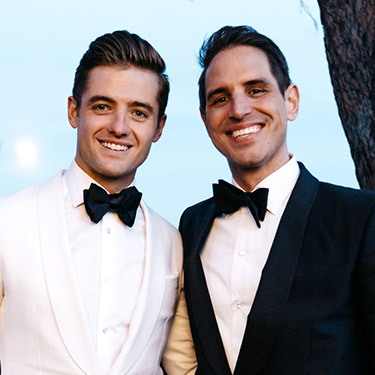 Greg Berlanti & Robbie Rogers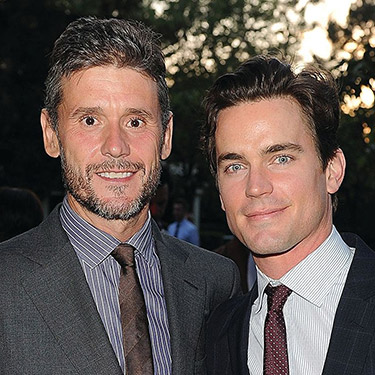 Matt Bomer & Simon Halls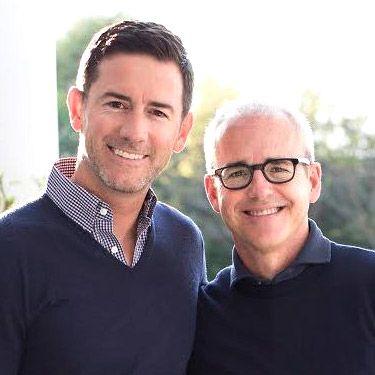 Jess Cagle & Matt Whitney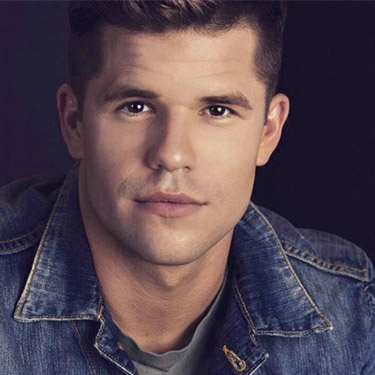 Charlie Carver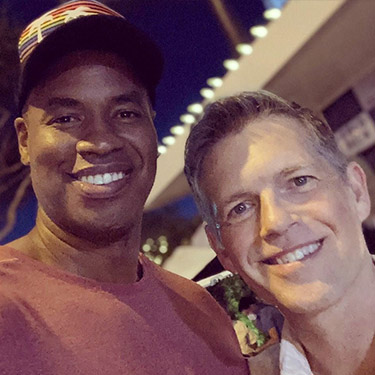 Jason Collins & Brunson Green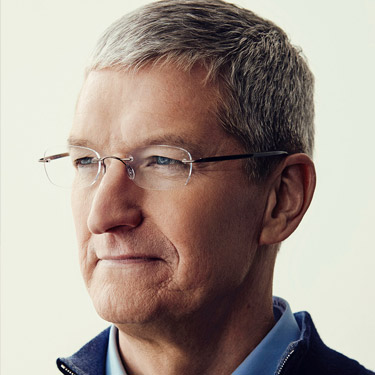 Tim Cook
Wilson Cruz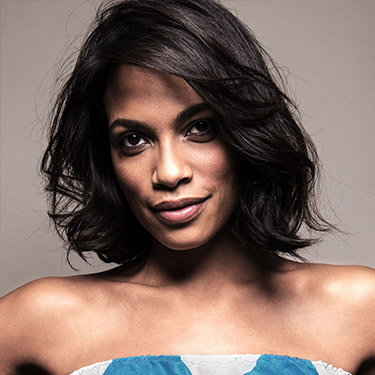 Rosario Dawson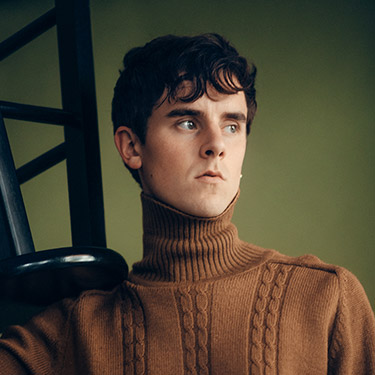 Connor Franta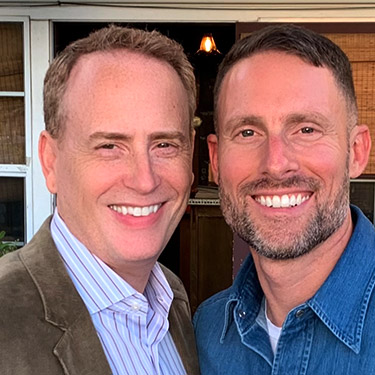 Bob Greenblatt & Stephen Loguidice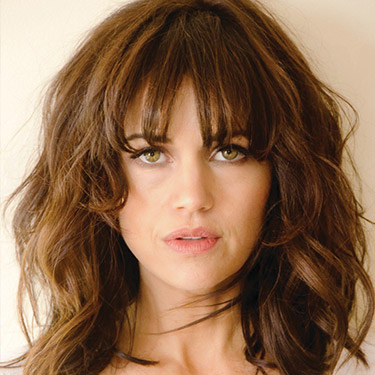 Carla Gugino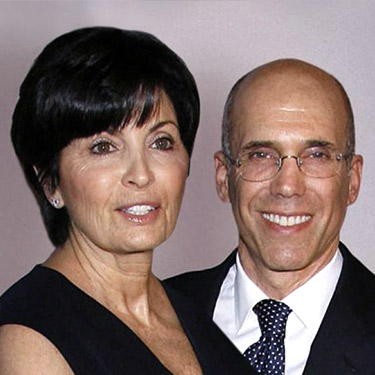 Marilyn & Jeffrey Katzenberg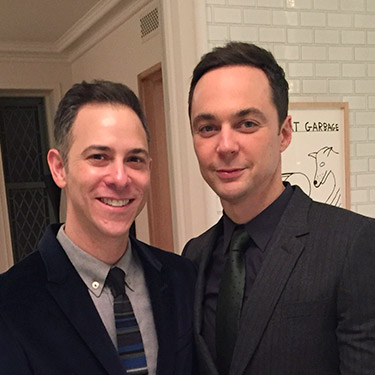 Jim Parsons & Todd Spiewak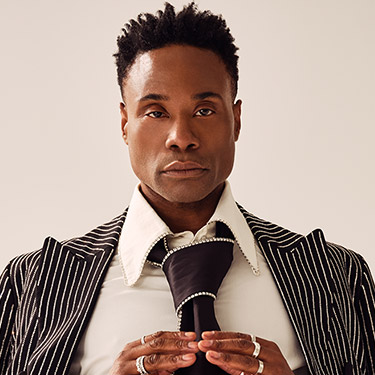 Billy Porter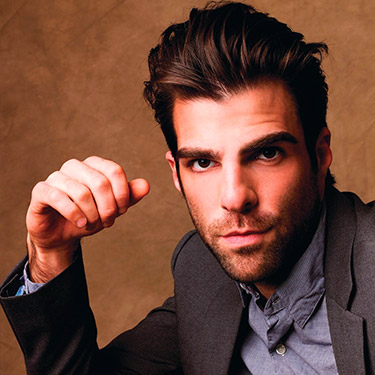 Zachary Quinto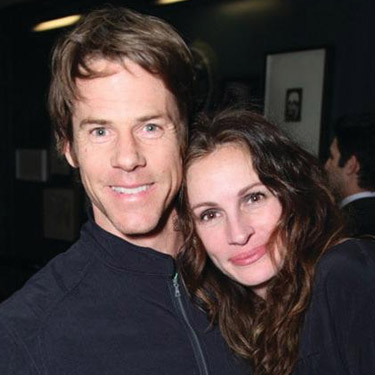 Julia Roberts & Danny Moder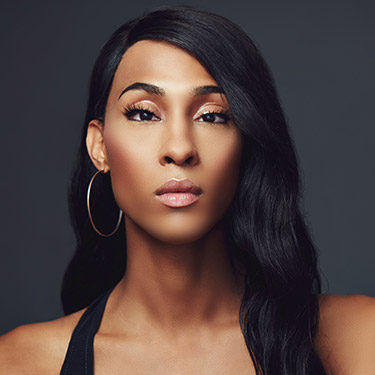 Mj Rodriguez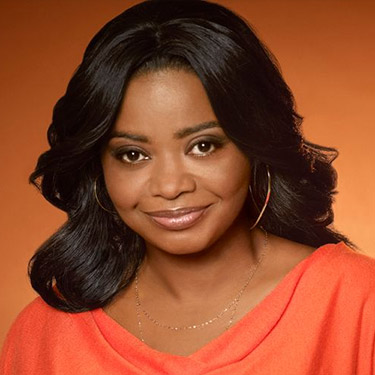 Octavia Spencer
CO-CHAIRS
Andrew Graham
Michel Mercure
Patrick Moran
Ryan Pedlow
Jeannette Perez
Ben Roy
Elizabeth Stribling-Kivlan
Chip Sullivan
Alicin Reidy Williamson
Chely Wright  
HOST COMMITTEE
Ryan Aguirre
Amy Astley & Mimi Snow
Shannon Beveridge
Kevin Brockman & Dan Berendsen
Donald De Line
Andy Gelb
Tom Hayford
Mike Irvin
Dave Karger & Terry Clark
Richard Konigsberg & Craig Olsen
RJ Larese
Joey Levine
Carlos Eric Lopez
Valerie Milano
Carl Miller & Jonathan Bryson
Duncan Millership & Simon Thomas
Cody Morris & Christopher Landon
Eileen Quast
Edwin Rivera & Barry Dale Johnson
Cammie Scott
Perry Seaman
Mimi Slavin
JUNIOR PARTNERS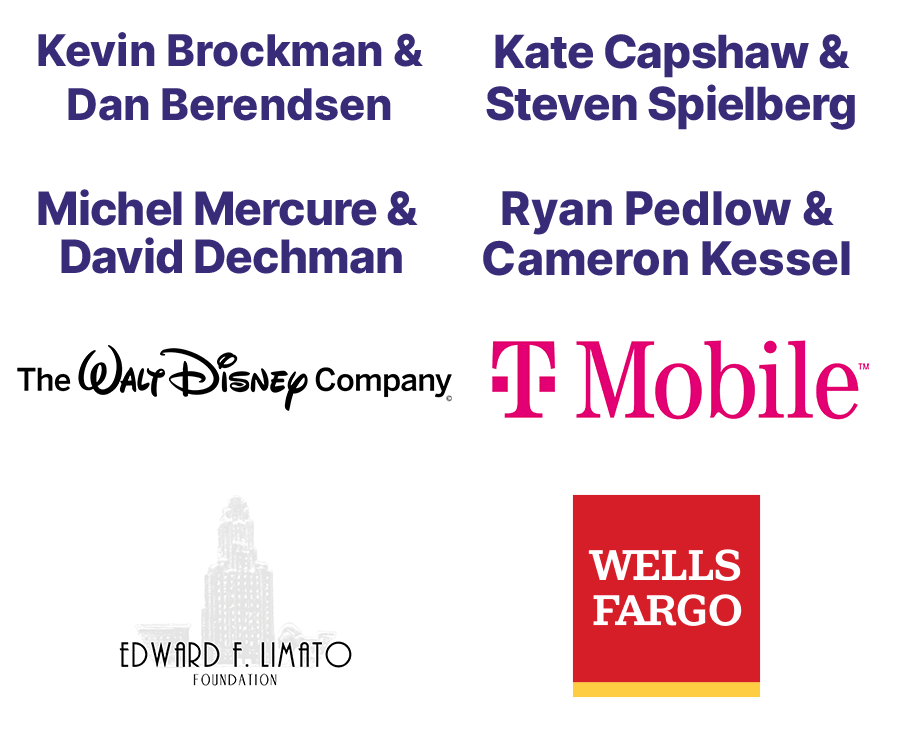 SOPHOMORE PARTNERS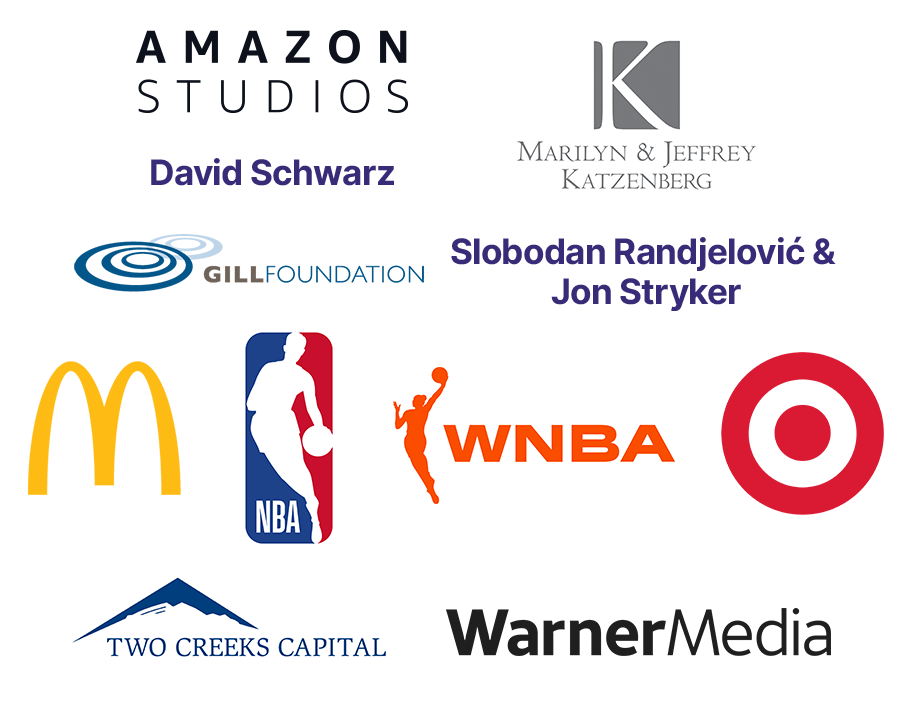 FRESHMAN PARTNERS

Interested in becoming a corporate partner? Please reach out to GLSEN's Corporate & Foundation Relations Manager, Morgan Stinson at morgan.stinson@glsen.org to receive information on levels and benefits.