Support for Student-led Clubs
Image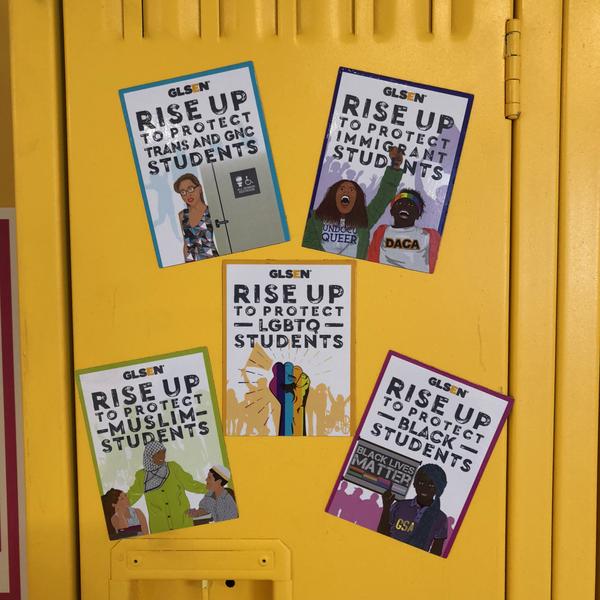 Research indicates that GSAs (Gender and Sexuality Alliances) improve school climate, individual well-being and educational outcomes for LGBTQ youth. Participation in GSAs is related to stronger school connectedness and improved academic achievement for LGBTQ youth, and regardless of whether LGBTQ students themselves participate in their school's GSA, just having a GSA in their school can create a more positive school climate for LGBTQ students.
When you register we will send you:
monthly updates,
free GSA & school resources,
invitations to local youth summits,
and opportunities to get free swag.
Webinars to Support GSAs – For Students and Advisors
GLSEN + Hulu Q&A with the cast and writer of Love, Victor
How to Organize a Virtual Rainbow Graduation
Q&A with the Cast and Writer/Director of The Half of It
For Student GSA Leaders: Creating Safe Virtual Spaces for LGBTQ Students
For Educators & GSA Advisors: Creating Safe Virtual Spaces for GSA Meetings
Webinars to Support Day of Silence – For Students and Advisors
For Student GSA Leaders: Organizing Day of Silence and Breaking the Silence
For Educators & GSA Advisors: Organizing Day of Silence and Breaking the Silence