Support for Student-led Clubs
Image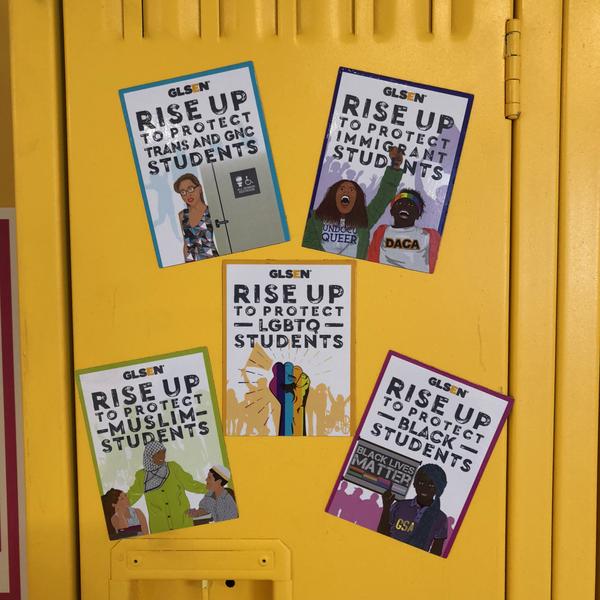 GLSEN's National GSA Collaborative
Join the National GSA Collaborative and receive an invitation to our monthly meetings where we will bring in guest speakers, share best practices, Q&A, and many ways to build and sustain your GSA.
Register to receive special meeting invitations and resources for GSA building.
*All students are invited to join this program for their own personal leadership development whether you are the president of your GSA or thinking of starting one.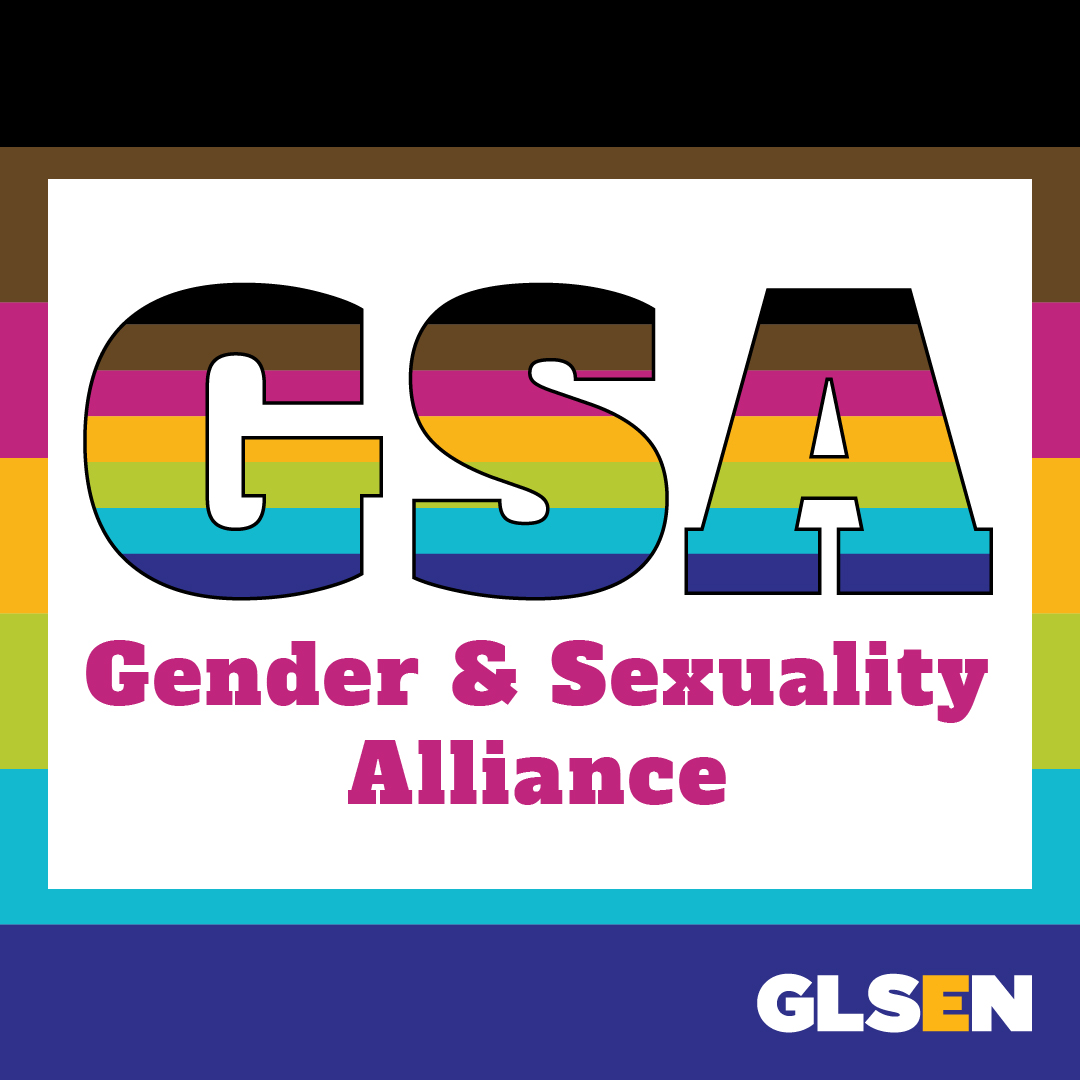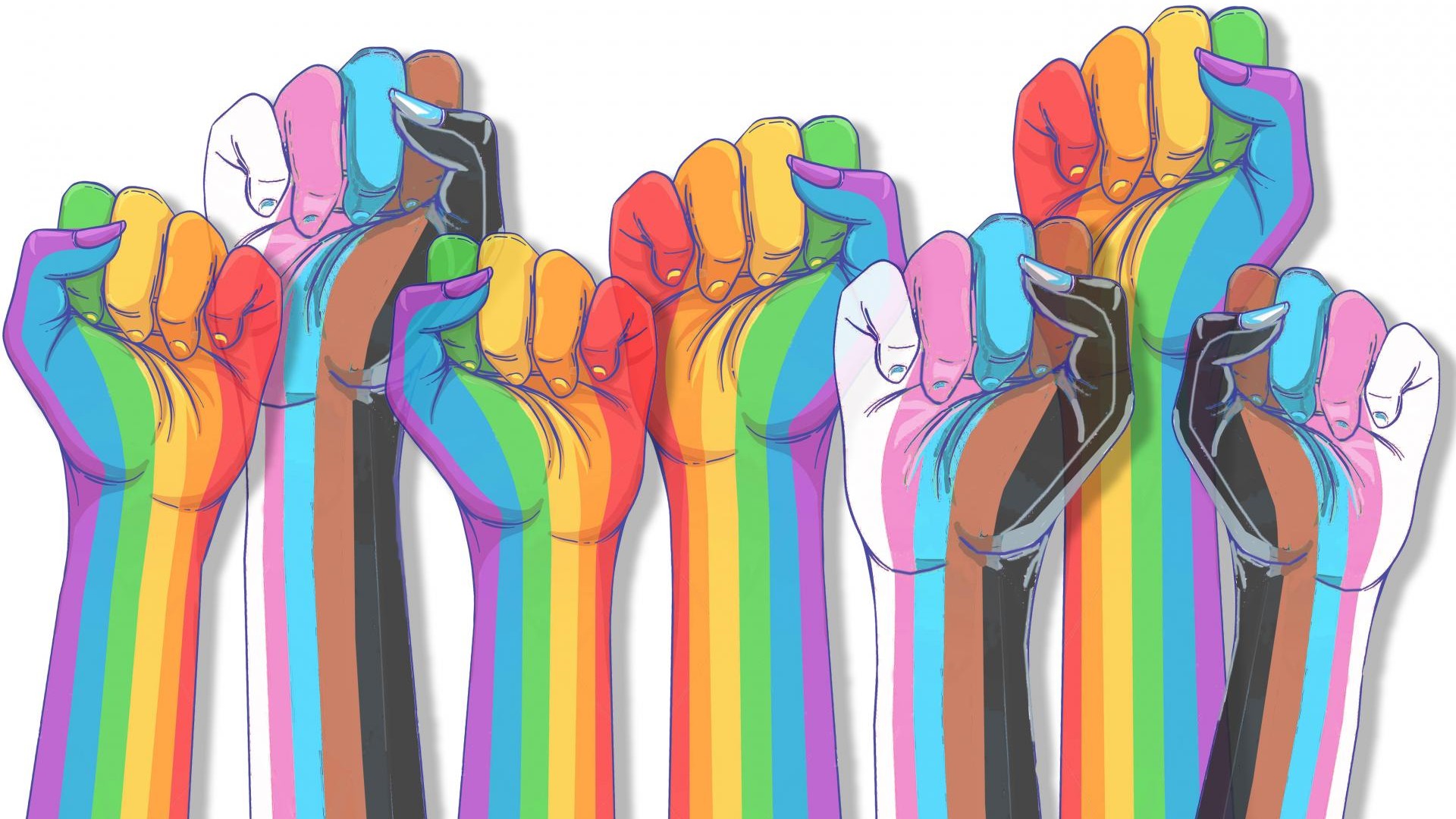 Research indicates that GSAs (Gender and Sexuality Alliances) improve school climate, individual well-being and educational outcomes for LGBTQ youth. Participation in GSAs is related to stronger school connectedness and improved academic achievement for LGBTQ youth, and regardless of whether LGBTQ students themselves participate in their school's GSA, just having a GSA in their school can create a more positive school climate for LGBTQ students.
When you register we will send you:
monthly updates,
free GSA & school resources,
invitations to local youth summits,
and opportunities to get free swag.
Webinars to Support GSAs – For Students and Advisors
Transhood: Culture Close Up on HBO Max with Sr Youth Programs Manager a.t. furuya (they/them/theirs).
In Oct 2020 GLSEN and the NEA (National Education Association) held a virtual GSA Advisors Summit. These webinars cover topics for elementary, middle, and high school GSAs such as starting a virtual GSA, activities for virtual GSA meetings, organizing platforms, discussions on supporting Black LGBTQ+ students, and supporting LGBTQ+ students during the pandemic. Click here to view and download the PowerPoints for presenters.
2020 GSA Summit: High School Panel and Discussion
2020 GSA Summit: LGBTQ and Black Lives Matter/Organizing Virtual Events (Day of Action)
GLSEN + Hulu Q&A with the cast and writer of Love, Victor
How to Organize a Virtual Rainbow Graduation
Q&A with the Cast and Writer/Director of The Half of It
For Student GSA Leaders: Creating Safe Virtual Spaces for LGBTQ Students
For Educators & GSA Advisors: Creating Safe Virtual Spaces for GSA Meetings
Webinars to Support Day of Silence – For Students and Advisors
For Student GSA Leaders: Organizing Day of Silence and Breaking the Silence
For Educators & GSA Advisors: Organizing Day of Silence and Breaking the Silence