Local Bullying and Harassment Prevention Policy Assessment Project
Image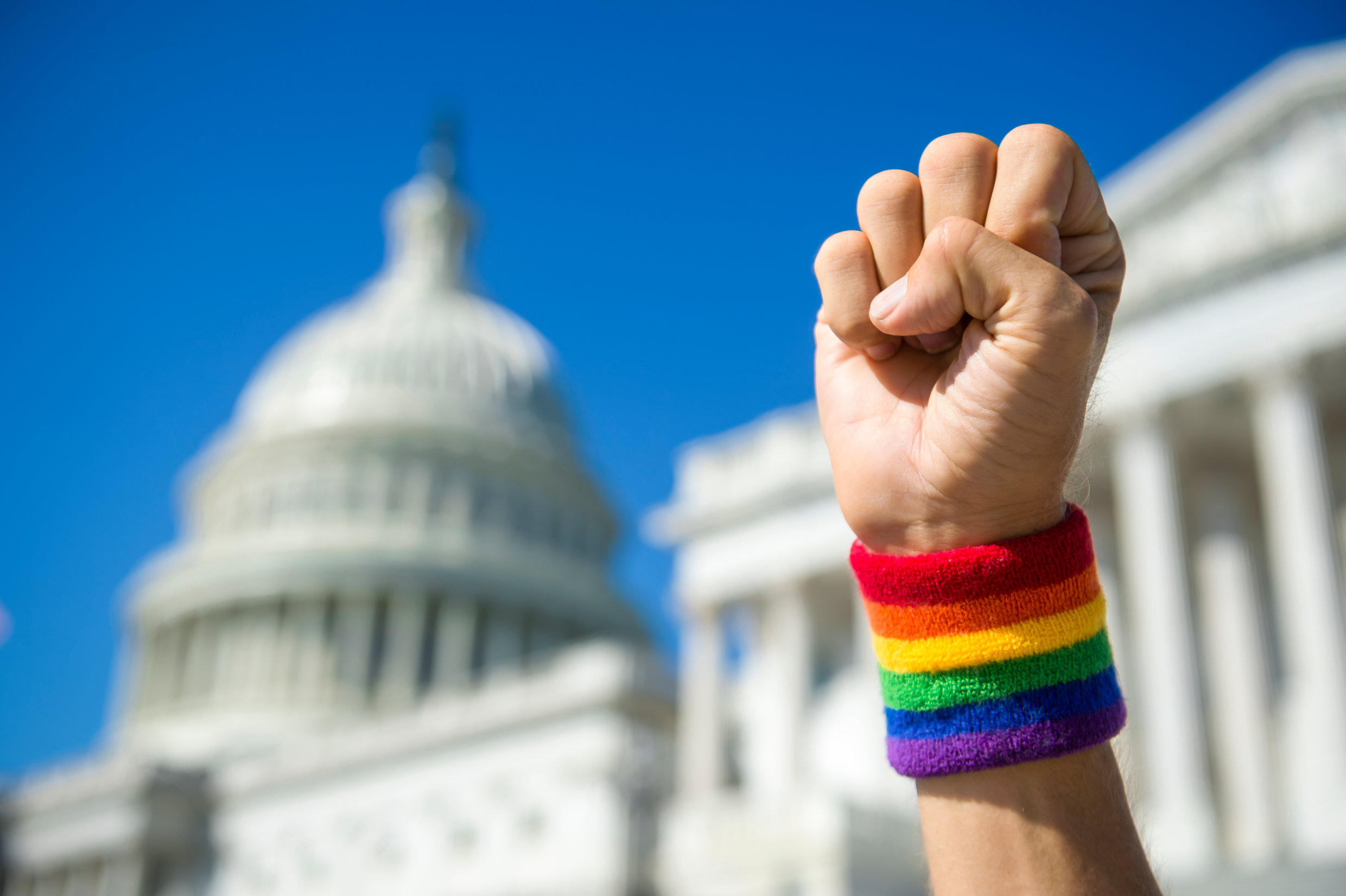 Introduction
As part of GLSEN's ongoing efforts to ensure LGBTQ+ students are protected from bullying and harassment, the policy assessment project provides an opportunity for GLSEN Chapters and other grassroots volunteers to collect and assess important information about local education agency (LEA), often named school districts, bullying and harassment prevention policies. In states that already have LGBTQ+ inclusive anti-bullying and harassment laws, volunteers can help identify and work with LEAs that have not adopted an LGBTQ+ inclusive policy that will encourage implementation of important statewide provisions at the school level. For LEAs operating in states without an inclusive LGBTQ+ law, volunteers can identify which LEAs have chosen to adopt an inclusive policy that encourages schools to adopt best practices on reducing bullying and harassment due to anti-LGBTQ+ bias and encourage other LEAs in a state to adopt a similar policy.
 
To get started, download the LEA Policy Assessment Toolkit here1

This guide provides detailed information about the survey questions and how to locate an LEA policy.

Once you've reviewed the toolkit and collected the LEA policy you're assessing, take our survey online here.

Use this survey link to record information about an LEA policy. Volunteers are welcome to assess and record  information on as many different LEA policies as they would like to review.
---
1 Please note, to participate in this project, you must be 13 years of age or over.