Elementary Resources
Why Begin in Elementary School?
Image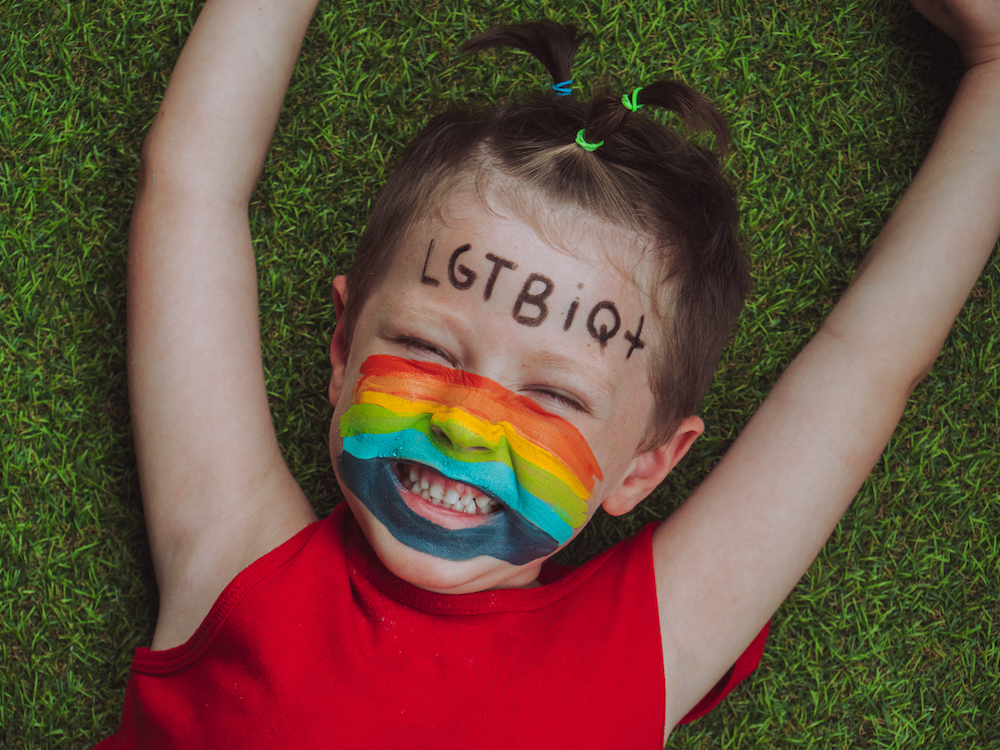 As an intentionally K-12 organization, we understand the importance of beginning conversations about LGBTQ people and families in elementary school.
While many LGBTQ+-inclusive school supports begin in middle or high school, it is critical for elementary schools to establish a foundation of respect and understanding for all people.
These resources can help you bring LGBTQ+ visibility and inclusion to your classroom, school or district:
This resource on Elementary Visibility and Integration has best practices and recommendations to begin your advocacy 
Use the common-core standardized lessons from our Ready, Set, Respect! Toolkit to teach about bullying and bias, LGBTQ+ -inclusive family diversity, and challenging gender stereotypes. 
Reading the Rainbow: LGBTQ-Inclusive Literacy in the Elementary Classroom to see how other teachers have successfully implemented LGBTQ+ issues into their curriculum. 
We recommend these Four Support for LGBTQ+ - Inclusive Schools: Comprehensive Policies, Supportive Educators, GSAs Clubs, and Inclusive Curriculum. 
Our Gender Triangle Education Guide has helpful definitions and reflection questions for students or adults to think about gender identity and expression. 
GLSEN's National Days of Action can be a great way to begin LGBTQ+ Visibility at your school! 
Learn more here:
Try these elementary lessons: 
Solidarity Story Time - Molly Allis reads Viva Que Dia! Hooray, What a day!