GLSEN Massachusetts
Racial Justice Updates & Resources
More info below!
Image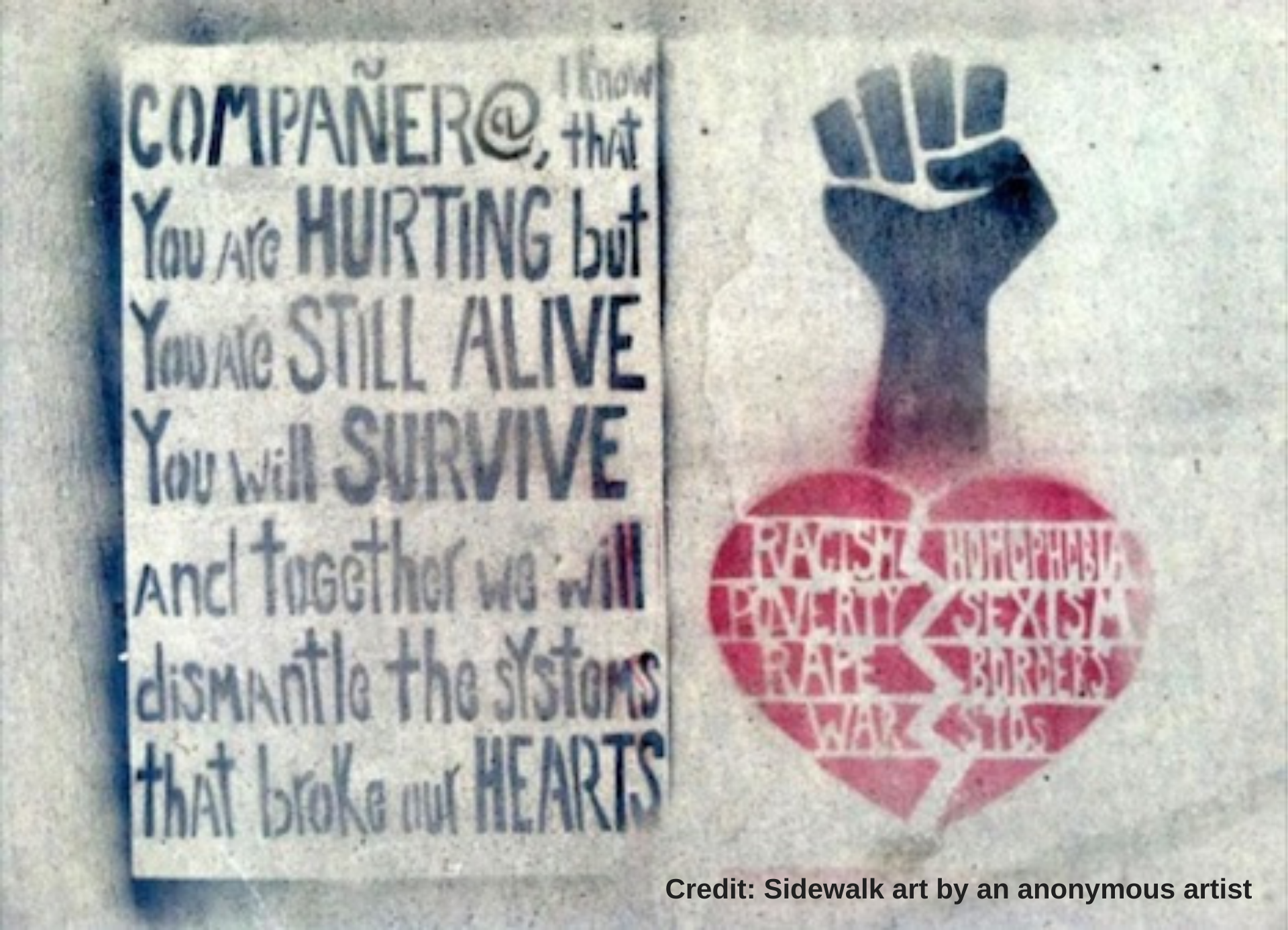 GLSEN Massachusetts is currently working with other GLSEN chapters around the country on a grassroots, chapter-led effort to create racial justice goals and accountability processes that we will hold ourselves and each other to.
Below is a list of some organizations we encourage you to learn from, donate if you can, and share about. This list is by no means exhaustive. We encourage you to research organizations in your community that do racial, sexual & gender justice work in schools and/or with young people. We encourage you to use social media, GoFundMe, or other platforms to find individual LGBTQ+ youth of Color in your community who are in need of support, and uplift these places and people.
GLSEN Massachusetts acknowledges that there are many approaches to racial, sexual & gender justice. We know that we have much to learn from and with you, and hope to move forward in our racial justice journeys together. On the left side of this page, you will see an Educational Resources for Racial Justice document and a Local and National Organizations & Initiatives document. We invite you to learn from and contribute to both of these resources as part of our collective efforts towards racial justice and liberation.
In solidarity,
GLSEN Massachusetts
Organizations to Support in Massachusetts
Black and Pink Boston
This is the local chapter of a national organization - works to abolish prisons and jails while also supporting incarcerated people who are LGBTQ+ and/or HIV+.
Established in 1995 (the same year GLSEN MA became a chapter!) - supports LGBTQ+ youth of Color and HIV+ youth in Boston and MetroWest.
Our office mates! - Founded in 1995 (the same year GLSEN MA became a chapter!), a youth-led, adult-supported organization and the only organization serving LGBTQ+ young people in Springfield, MA.
The Theater Offensive (Boston)
Presents & produces liberating art by, for and about queer and trans people of Color.
Trans Asylum Seeker Support Network
A mutual aid network started in early 2019 to support transgender and queer asylum seekers in Western Massachusetts.

Venmo @transasylumsupport

Write a check to "Trans Asylum Seeker Support Network" and mail to:

Trans Asylum Seeker Support Network,

P.O. Box 1572

, 

37 Bridge St

., 

Northampton, MA 01060-9998
A drop-in center for homeless and street involved youth in Harvard Square in Cambridge.

Donate Here

- You can specify Youth on Fire on the second page of the donation form.