National Safe Learning Partnership
National Safe Learning Partnership
Image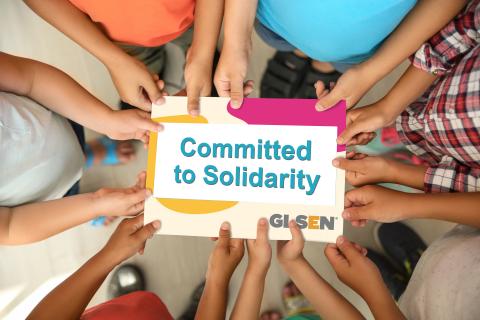 National Safe Learning Partnership
Members commit to working in solidarity throughout the year to advance safe and inclusive national, state, and local policies that create positive school climates for all students, regardless of sexual orientation, gender identity, and gender expression. The Partnership's work strives to dismantle all identity-based oppression including but not limited to race, ethnicity, ability, and immigration status, and those with intersecting marginalized identities and system-impacted experiences.
Members of the Partnership support the following policy priorities:
- Removing barriers to educational opportunity caused by anti-LGBTQ+ bias in K-12 learning communities that include physical education classes and extracurricular activities such as inclusion of transgender, nonbindary, and gendernonconforming students in athletics.
- Affirming LGBTQ+ identities in K-12 learning communities through supportive actions, such as by displaying LGBTQ+ flags, including positive representations in curriculum, inclusive families studies in elementary schools, and celebrating whole-school LGBTQ+ days or weeks of action beyond Pride month.
- Centering equity in K-12 learning communities for LGBTQ+ students who have multiple intersecting marginalized identities and lived experiences, including those who are transgender /nonbinary /gendernonconforming, Black, brown, Latinx, Indigenous, people with disabilities, English learners, experience homelessness, and/or are placed in foster care.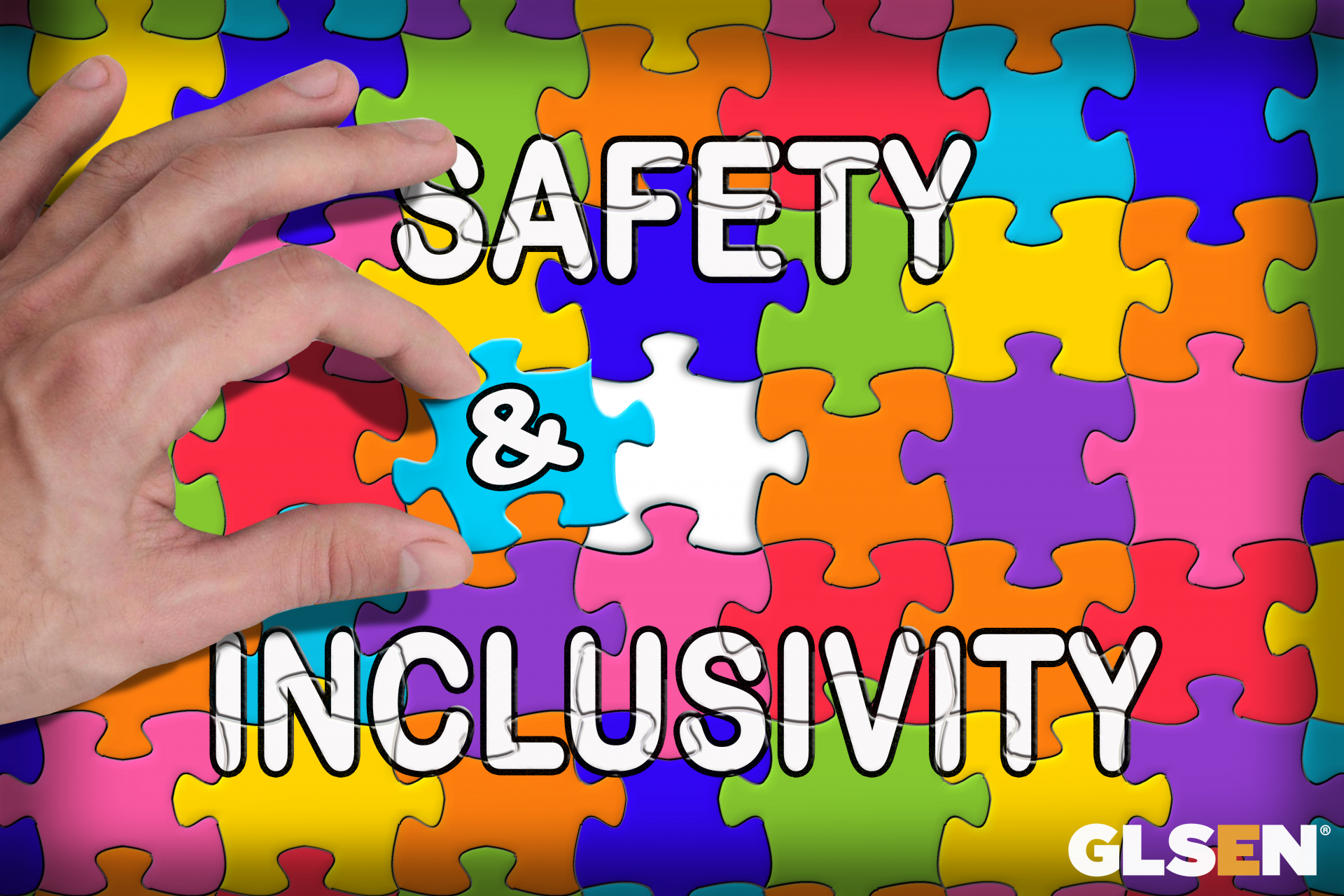 During 2020-2021, Partnership members will receive information from GLSEN programs on new resources, research, trainings, and webinars on topics such as:
Building support for the Safe Schools Improvement Act and advancing bullying and harassment protections at the state and local level.
Enforcing nondiscrimination protections for LGBTQ+ students and educators.
LGBTQ+ inclusive curricular standards policies that also have LGBTQ+ Black, Indigenous, and people of color (BIPOC) representation. 
Providing professional development for educators and school leaders on the importance of LGBTQ+ and BIPOC representation with best practices and action steps.
Safety and protections for LGBTQ+ undocumented and immigrant students.
Accessing education as schools move to remote learning that includes access to materials and support for students experiencing socioeconomic disadvantages.
GLSEN's Solidarity Week was originally known as Ally Week, this program was created by students from GLSEN's Jumpstart program and launched in 2005 during the week leading up to National Coming Out Day. GLSEN is launching a name change for this program from Ally Week to Solidarity Week in 2020. Solidarity Week is a student-powered campaign dedicated to building collective support for LGBTQ+ students and educators. This week-long program helps people learn about and practice solidarity with different identities.
Please see our 2021 Legislative Agenda and our Executive Summary of Presidential Transition Recommendations to read policy priorities for creating safe and inclusive schools for LGBTQ+ students.