Journal Article
Safe Schools Policy for LGBTQ Students
in Social Policy Report
Image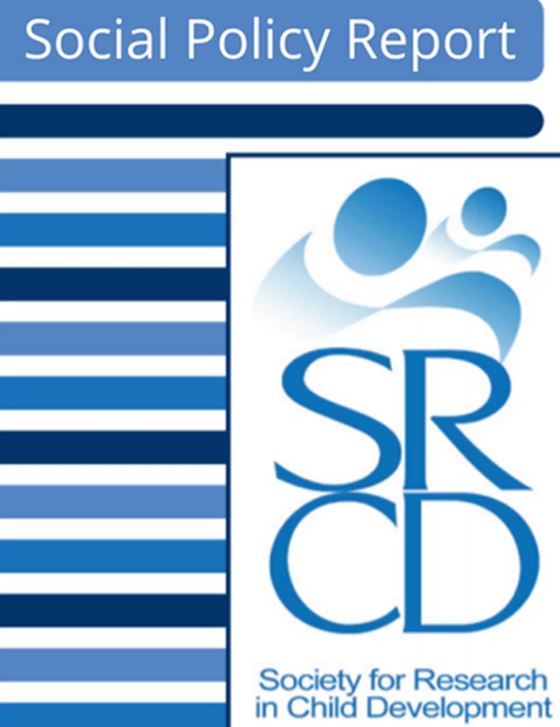 Title: Safe Schools Policy for LGBTQ Students
By: Russell, S. T., Kosciw, J. G., Horn, S., & Saewyc, E.
In: Social Policy Report, vol. 24, issue 4 (2010)
Abstract: Two proposed U.S. federal laws would provide explicit protection for lesbian, gay, bisexual, transgender, queer, and questioning (LGBTQ) students in public schools. These federal laws follow actions by many states and school districts to define and implement laws or policies to protect the safety of LGBTQ students in schools. Research during the past decade has shown that LGBTQ youth are a vulnerable population, and that the negative school experiences of LGBTQ students often contribute to their vulnerability. This Social Policy Report reviews research relevant to these federal, state, and local laws and policies. Research on sexual orientation/identity development is reviewed, with attention to the growing numbers of youth that "come out" or disclose their LGBTQ identities to others during their school-age years. Schools are often hostile environments for LGBTQ students; this evidence is considered along with research on the consequences for compromised achievement and emotional and behavioral health. We then review strategies in education policy and practice that are associated with well-being for LGBTQ (and all) students.