Book Chapter
Schools and LGBT-Parent Families: Creating Change
from LGBT-Parent Families
Image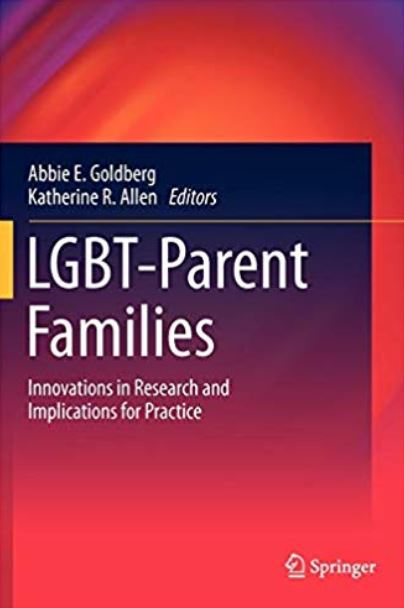 Chapter: Schools and LGBT-Parent Families: Creating Change Through Programming and Advocacy
By: Byard, E., Kosciw, J., & Bartkiewicz, M.
In: LGBT-Parent Families (2013)
Editors: Goldberg,  A. E. & Allen,  K. R.
"LGBT-Parent Families is the first handbook to provide a comprehensive examination of this underserved area. Reflecting the nature of this issue, the volume is notably interdisciplinary, with contributions from scholars in psychology, sociology, human development, family studies, gender studies, sexuality studies, legal studies, social work, and anthropology. Additionally, scholarship from regions beyond the U.S. including England, Australia, Canada, and South Africa is presented. In addition to gender and sexuality, all contributors address issues of social class, race, and ethnicity in their chapters."