Watch With Us: Live Q&A with the Team Behind 'The Half Of It'
Image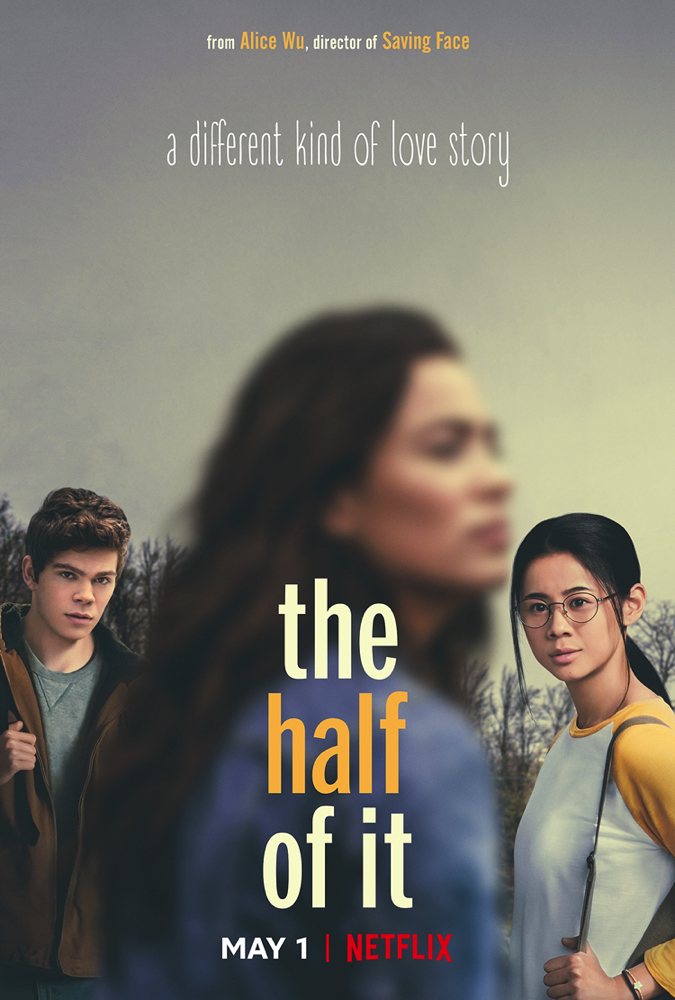 If you're watching a lot of Netflix these days, you aren't alone! And we have something awesome for you to add to your queue: tomorrow's release of "The Half of It" – a new film that puts the experience of an LGBTQ teen front and center.
"Shy, straight-A student Ellie is hired by sweet but inarticulate jock Paul, who needs help winning over a popular girl. But their new and unlikely friendship gets complicated when Ellie discovers she has feelings for the same girl."
As a student leader in GLSEN's network, you're invited to join a live Q&A with Director Alice Wu, Leah Lewis and Daniel Diemer on Tuesday, May 5th at 4:30 ET.
Just make sure you're one of the first 500 to sign up, and you can submit a question to be answered live! SIGN UP FOR THE Q&A HERE.
And click here to view the GLSEN Discussion Guide for The Half of It!