GLSEN with Pride
JUNE 2022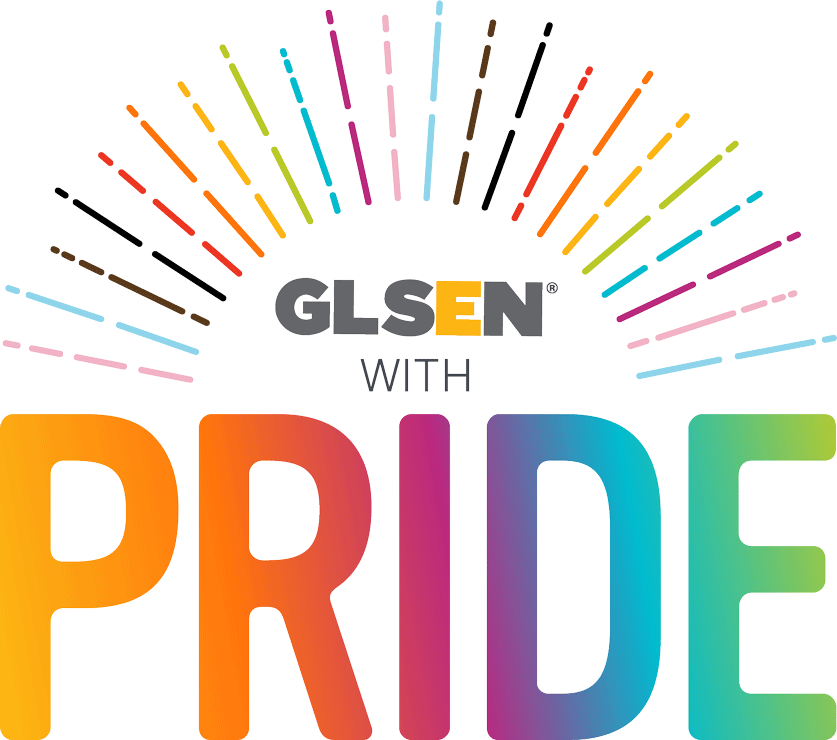 Pride is more than just a month of celebrations and recognition of the LGBTQ+ community. It's a protest and a fight for equality. It's collaboration and support across other marginalized communities. It's for our future and safety. This Pride season, we continue our mission to create safe and inclusive schools for our LGBTQ+ youth, and we encourage them to not just sparkle . . . but to GLSEN with Pride.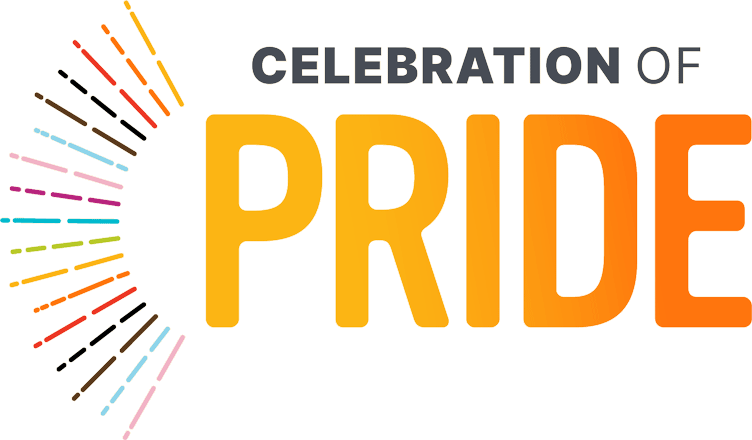 We will be highlighting and celebrating stories, Pride Proms and events happening during Pride from our Chapters, GSAs, students and our supporters from the past years and now.
Learn More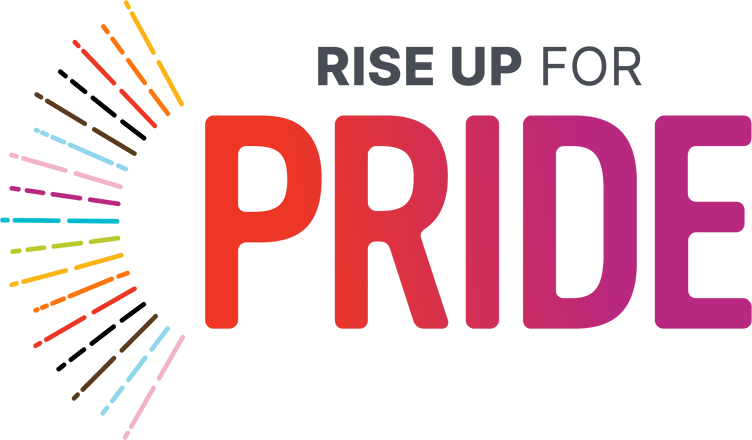 Together we Rise Up for LGBTQ+ students. Get involved by reading and sharing resources, stories, and events that focus on inclusion and equity toward communities that are marginalized.
Learn More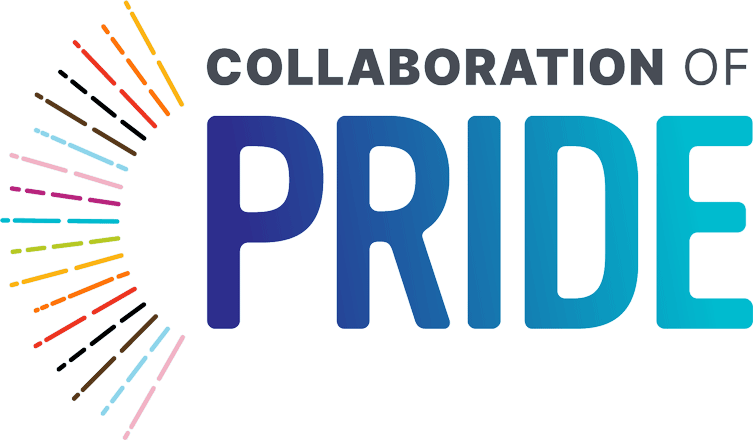 Our mission and story of providing resources for safe and inclusive schools to students, educators, and our supporters couldn't have been amplified without the help of our donors and partners.
Learn More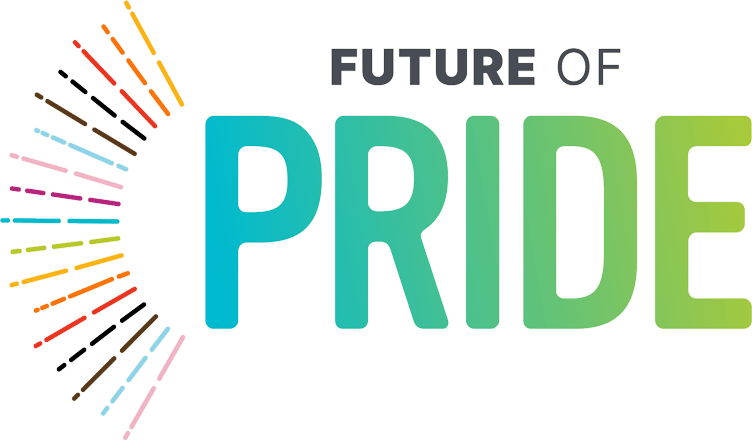 We must continue to listen to and share future LGBTQ+ stories, advocate for supportive legislation for all LGBTQ+ youth, and always GLSEN with Pride.
Learn More
GLSEN with Pride – June 2022
Kickoff Week and Week One – June 1–12
Jumpstart Pride Month by sharing how you plan to celebrate on social media with #GLSENwithPride
GLSEN with Pride Partners