GLSEN with Pride
JUNE 2021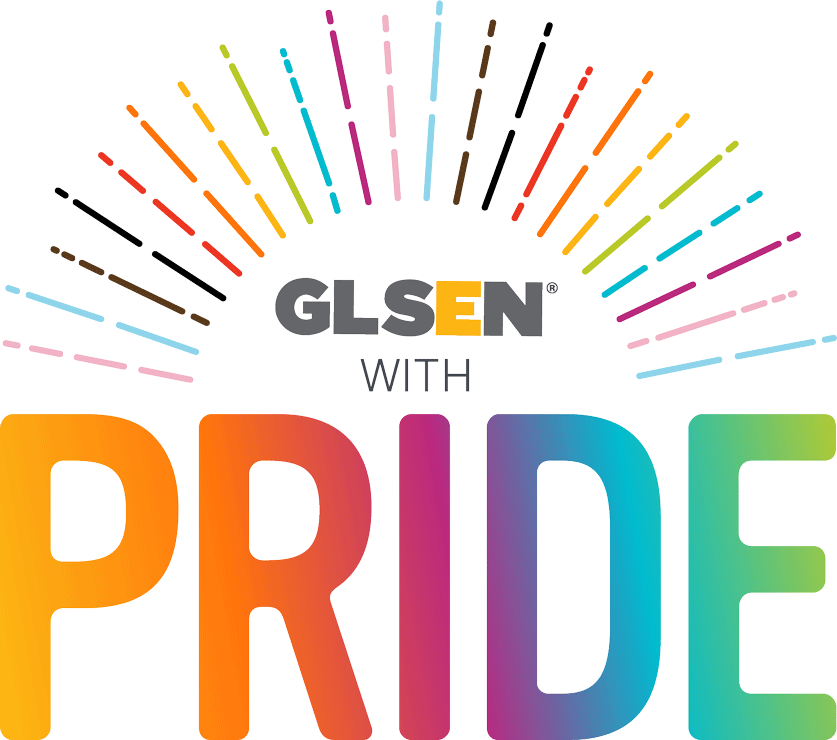 Pride is more than just a month of celebrations and recognition of the LGBTQ+ community. It's a protest and a fight for equality. It's collaboration and support across other marginalized communities. It's for our future and safety. This Pride season, we continue our mission to create safe and inclusive schools for our LGBTQ+ youth, and we encourage them to not just sparkle . . . but to GLSEN with Pride.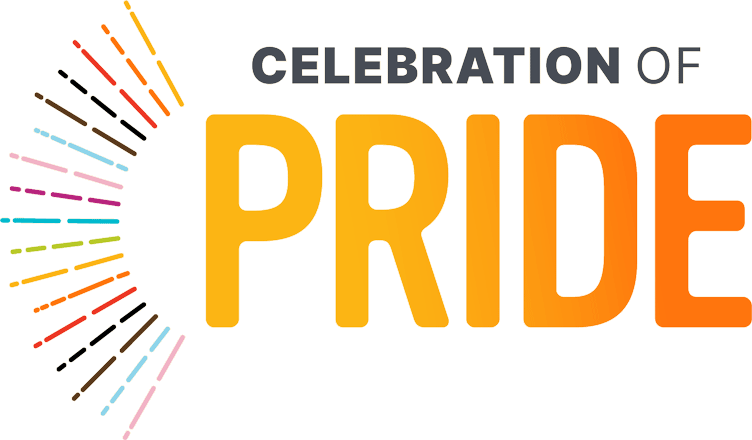 We will be highlighting and celebrating stories and events happening during Pride from our Chapters, GSAs, students and our supporters from the past years and now.
Learn More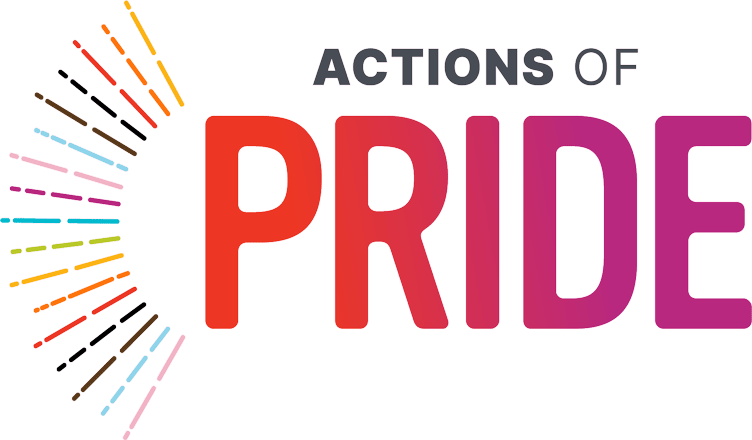 We continue to take action as an organization by sharing resources, stories, and events that focus on inclusion and equity towards communities that are marginalized.
Learn More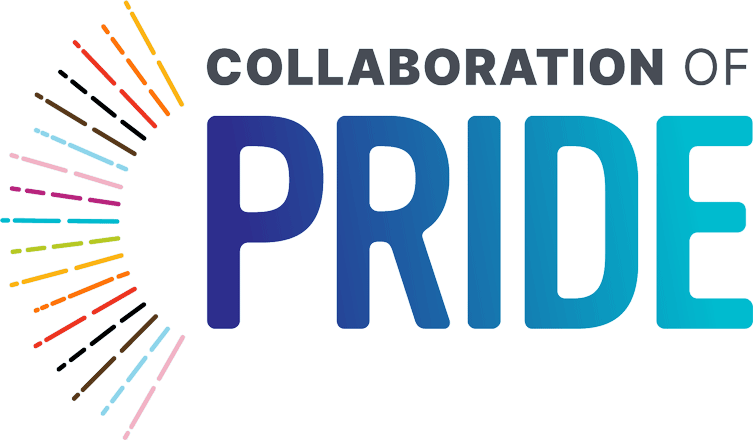 Our mission and story of providing resources for safe and inclusive schools to students, educators, and our supporters couldn't have been amplified without the help of our donors and partners.
Learn More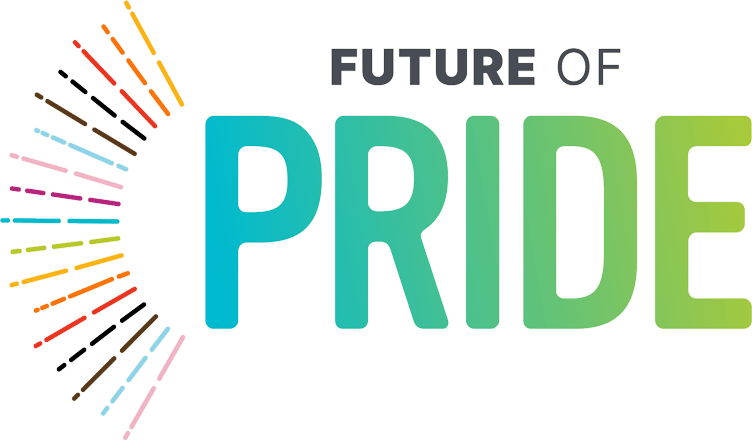 We must continue to listen to and share future LGBTQ+ stories, advocate for supportive legislation for all LGBTQ+ youth, and always GLSEN with Pride.
Learn More
GLSEN with Pride – June 2021
Week One – June 1-7
Tuesday, June 1
Public Policy: 
Action Alert: Title IX
Wednesday, June 2
Celebrations of Pride: Celebrate Pride with GLSEN
Monday, June 7
Students: Rainbow Graduation
Tuesday, June 8
Actions of Pride: Take Action with GLSEN
Public Policy: 
Action Alert: Equality Act
Friday, June 11
Students: How to plan and host a virtual graduation
Saturday, June 12
GLSEN Collier County: Youth Pride Celebration 
Naples Pride Center
11 a.m. - 1 p.m. ET
Screening of FX's PRIDE Limited Series
Tuesday, June 15
Collaborations of Pride: Thank you to our community partners!
Public Policy:  GLSEN Model LEA policy on trans and non-binary students, Civil Rights Principles Brief, and NSLP Police Free Schools Webinar.
Saturday, June 19
Students: Juneteenth 
Tuesday, June 22
Future of Pride: Looking ahead for GLSEN.
Public Policy: Action Alert: Safe Schools Improvement Act and Counseling not Criminalization in Schools Act
Monday, June 28
Public Policy: Webinar w/ NSLP: Nondiscrimination and LGBTQ+ student inclusion. 
GLSEN with Pride Partners