A Message from Marta Cunningham, Valentine Road Filmmaker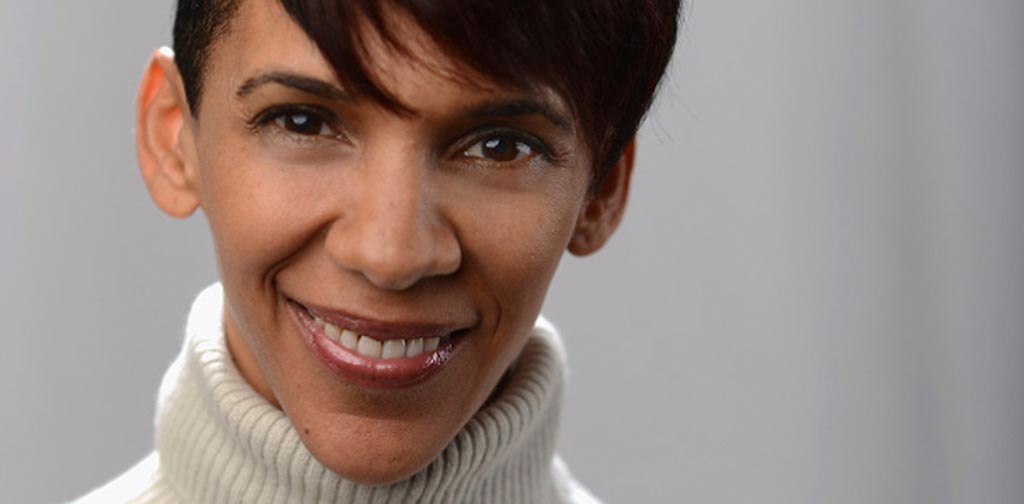 When I first read about Lawrence King and Brandon McInerney, I realized how layered the injustices being committed were, not by the youth but by the adults within the community where these boys lived. It was clear to me that both victim and perpetrator had experienced extremely difficult childhoods, and that this informed the tragic outcome of their story. The media's depiction of two boys who seemed to be complete opposites struck me as over-simplistic, playing to stereotypes and looking for kids to blame.  They let the adults off the hook. As I explored the similarities in Larry's and Brandon's stories, I witnessed how the systems that were designed to serve them had failed to protect them.
Our country's juvenile justice system has reached the limit of its power.  While scapegoating one child, it distract us from looking deeper at the causes of hatred embedded in our shortcomings as a society. I believe that Brandon is fully responsible for his actions, but I ask myself, and the audience this question: Is putting a 14 year-old boy in adult prison for the rest of his life the best our society has to offer?
We are failing our children. It's our responsibility as adults, as parents, as educators, as citizens to teach acceptance and understanding, widen our circle of empathy and awareness and embrace the change that our gay, lesbian, transgender, bisexual, and questioning youth yearn for everyday. We are required to be more than bystanders.
I made this film to empower adults and youth to make a difference so that we can prevent these kinds of tragedies. Until then, we cannot say that justice has been truly served. We must demand change in our communities, our schools and our institutions. The time to act is now.
---
MARTA CUNNINGHAM is an accomplished actor turned first-time filmmaker. A native of Northern California, she was so moved by the story of Lawrence King's murder that she became embedded in Oxnard and soon began filming those whose lives were touched by the tragedy. The result would be Valentine Road, a feature length documentary that was selected to compete in the 2013 Sundance Film Festival and will have its HBO premiere in October 2013. At age 14, Cunningham danced with the company at The Peninsula Ballet Theater. She was awarded the prestigious Baker Scholarship at Georgetown University, where she studied English literature. She then moved to Los Angeles where she worked as an actress, writer, dancer and choreographer before focusing on directing and producing. Cunningham is currently in pre-production on multiple narrative films and one documentary. Social outreach and screenings of Valentine Road for educational purposes in high schools are important to Cunningham. She will be participating in speaking engagements at colleges across the country.
For more information, visit MARTACUNNINGHAM.COM