GLSEN with Pride June 2022
Collaboration of Pride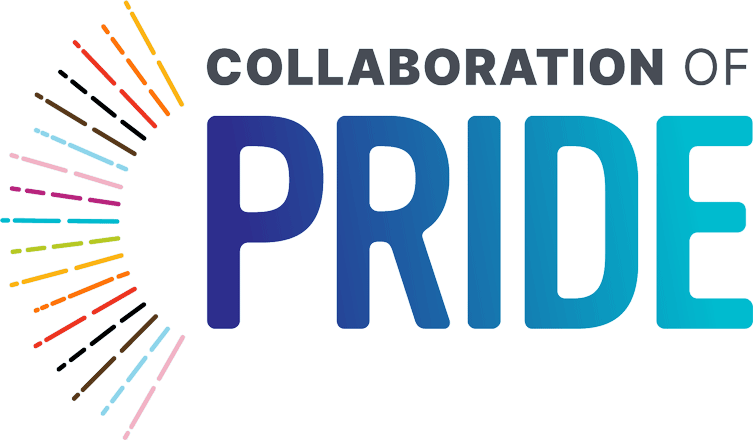 One of the reasons why GLSEN is successful is due to our community partnerships and collaborators. Our mission and story of providing resources for safe and inclusive schools to students, educators, and our supporters couldn't have been amplified without the help of our donors and partners.
Reports and Research
Our research and reports examine from the national all the way to the local level in many aspects of school safety and inclusivity. From elementary school students' and teachers' experiences to the interactions between LGBTQ+ parents and school staff, our research helps shape our organization's goals and objectives from public policy to programming and curriculum.
Learn more about the research foundations for GLSEN's work by checking out some of our reports below.
Black LGBTQ Student Report and Webinar
Check out our report and webinar about the school experiences of Black LGBTQ secondary school students in the United States. In the webinar, GLSEN Research Institute staff highlight findings from our research report Erasure and Resilience, including feelings of safety and experiences with harassment and assault at school, school discipline, and school supports and resources.
Then, David Johns, Executive Director of NBJC discusses what the report means to them, and how it can be used for the work that NBJC does. The webinar ends with a Q&A session.
The Rainbow Library Community Reads Project is an initiative that sends LGBTQ+ affirming text sets to schools and libraries–for free. Any full-time staff member at a K-12 school or public library in participating states is welcome to request a Rainbow Library. All types of K-12 schools are eligible: district, magnet, charter, and independent. Each school that applies will be eligible for one Rainbow Library text set, and sets are provided on a first-come, first-served basis.
The Rainbow Library is driven by volunteers of GLSEN chapters. The Missouri Rainbow Library project is co-led by the Missouri Association of School Librarians (MASL) and GLSEN Springfield.
Thank you to our GLSEN with Pride Partners
We would like to thank our GLSEN with Pride partners for their commitment to creating safe and inclusive schools for LGBTQ+ students. This year's Pride, GLSEN collaborated with partners who have demonstrated proactive advocacy for LGBTQ+ students while creating internal work cultures that are inclusive, diverse, and equitable.
Check out each of our partners' commitment to amplifying our mission, and their 2022 Pride stories!