GLSEN with Pride June 2022
Future of Pride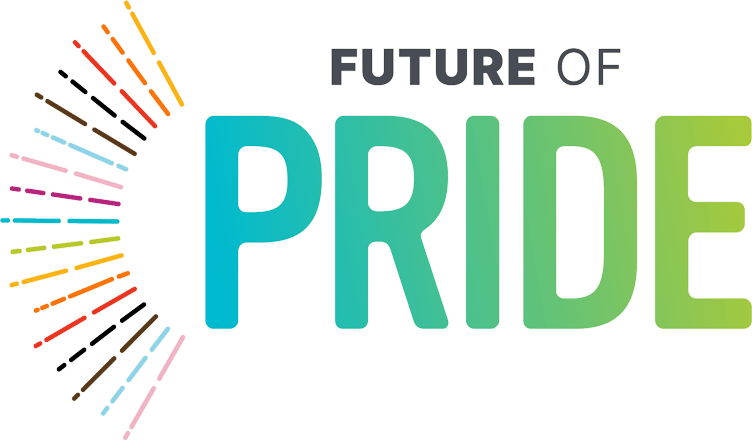 As we close out Pride, let's reflect on this past month and bring the same energy and focus to the rest of the year. We must continue to listen to and share future LGBTQ+ stories, advocate for supportive legislation for all LGBTQ+ youth, and always #GLSENWithPride.
Our Resources and Activities
For the past 30 years, GLSEN has been the leader in providing students, educators, administrators, parents, and supporters valuable resources and activities to promote LGBTQ+ inclusive and safe, K-12 schools. From curriculum-based resources that help shape the lessons educators teach, to student-centered resources during a day of action such as our annual Day Of Silence, we're constantly creating and updating our resources to stay relevant for the classroom
Here are some of our Resources and Activities for you to take a look at:
Give OUT Day 2022 - June 30, 2022
Give OUT Day is the only national day of giving for the LGBTQ community, raising $6+ million for 700+ LGBTQ organizations since 2013. Hosted by Horizons Foundation, the world's first LGBTQ community foundation, Give OUT Day supports diverse LGBTQ organizations – from community centers to advocacy groups, arts groups to sports leagues – in all 50 states, D.C., and Puerto Rico.
On June 30, 2022, Horizons Foundation will host a 24-hour giving event encouraging charitable donations through their online giving platform GiveOUTDay.org. Individuals will be able to donate money to the nonprofit organizations of their choice. The nonprofit will receive contact information for each donor unless the donor elects to remain anonymous.
Give OUT Day is a proven opportunity for GLSEN Chapters to raise funds on a grassroots level. Our chapters that have been the most successful leverage their personal networks on social media to encourage their friends, family, and chapter supporters to donate to their local work on the ground.