GLSEN with Pride June 2022
Pride Prom 2022
Twitch Prom by Team Transtopia
Team Transtopia is throwing a virtual Prom on Twitch to celebrate Pride and raise money for GLSEN! Team Transtopia is a streaming community that centers transgender and other gender-diverse voices. Their goal is to help trans and/or gender-diverse folx become the best version of themselves through peer support, education, and advocacy. We hope you can join and celebrate Pride with GLSEN and Team Transtopia.
Team Transtopia is a Twitch stream team comprised exclusively of transgender and gender diverse content creators, and is hosting its first inaugural Twitch Prom. They shared, "for many of us prom, debutante balls, and the like were spaces we never felt we could be our true selves to the fullest."
During the month of June, you can hop onto virtual dance floors that you can host on your own stream and raise funds for GLSEN. Join that campaign here.
The last prom dance floor call of the year is on Saturday, June 25, 2022 from 9 a.m. to 9 p.m. PST at twitch.tv/teamtranstopia.
Are you inspired by Team Transtopia to stream for GLSEN? You can fundraise for GLSEN too by joining #UnifiedForPride on Tiltify at unifiedforpride.org.
Pride Proms Across the Country
If you have photos from your Pride Prom share them with us using #GLSENPrideProm.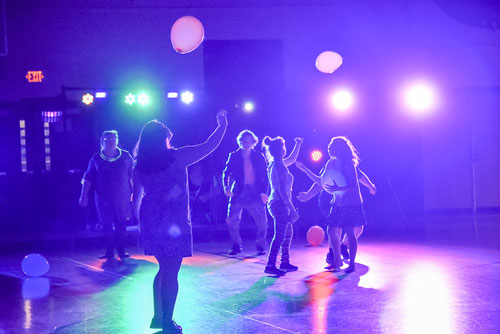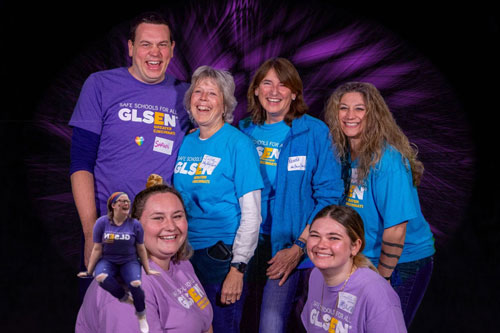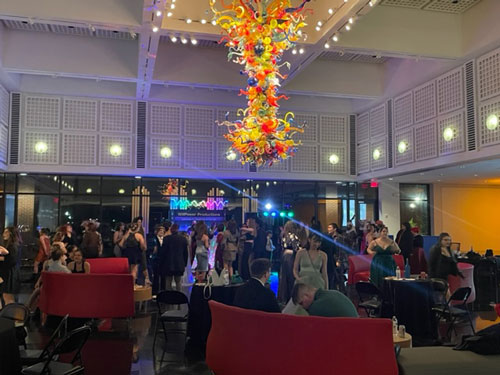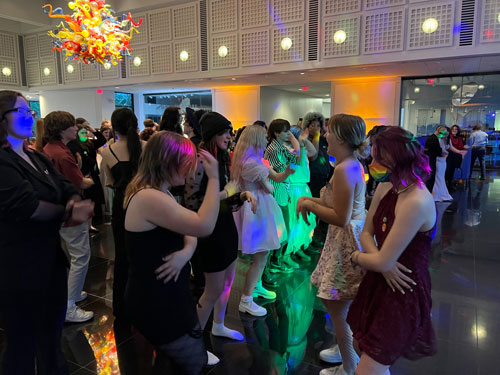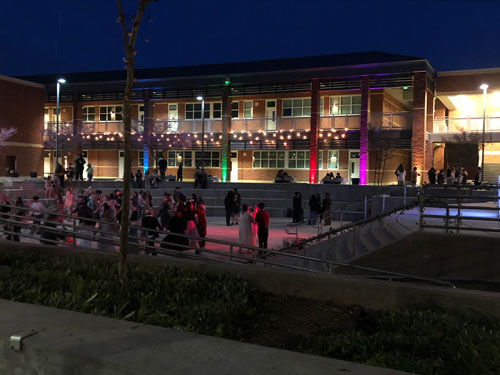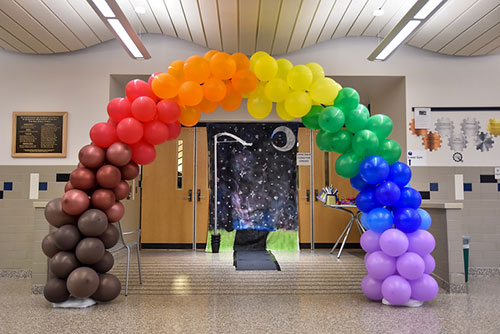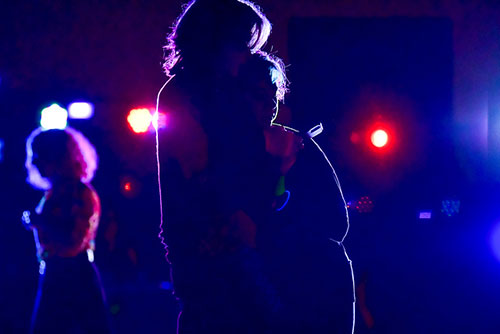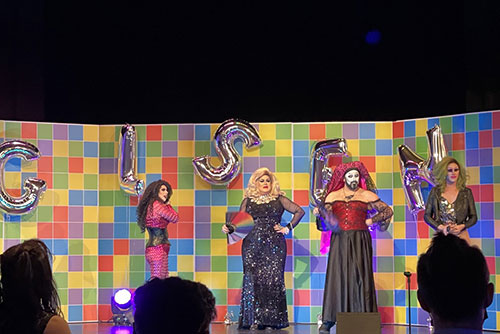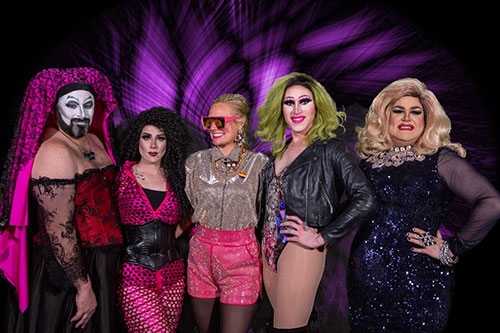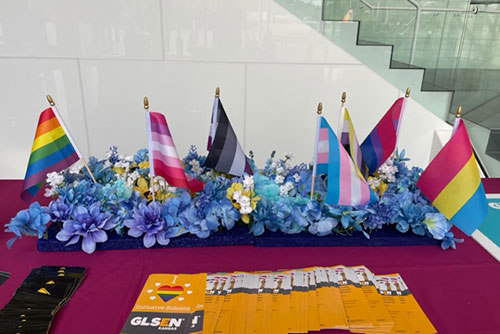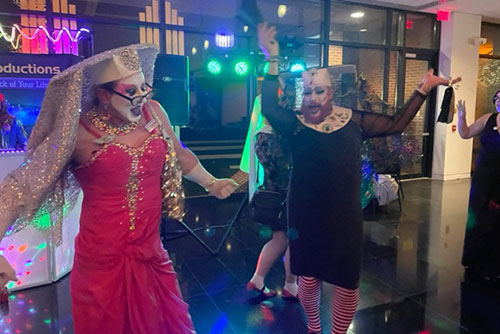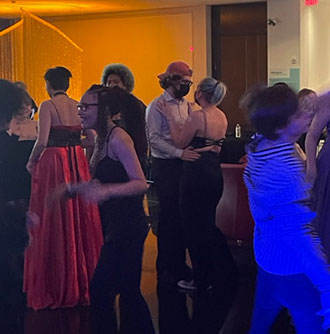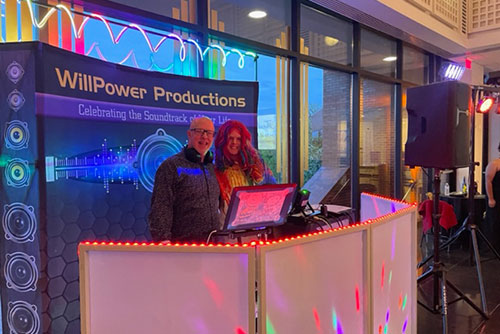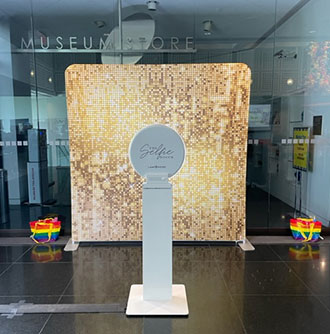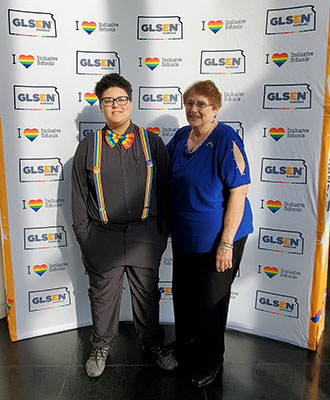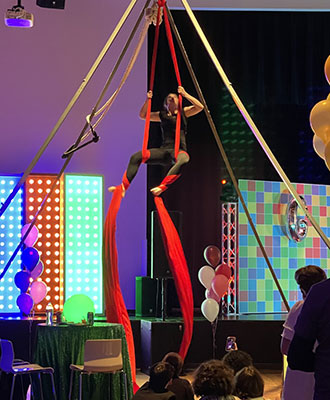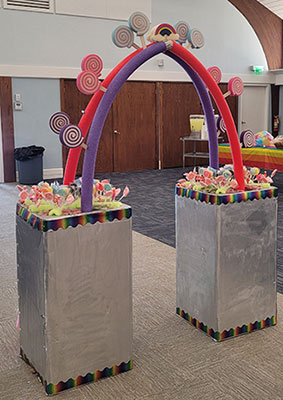 It's Pride Prom Season
Check out the Pride Proms that have happened and are coming up across the country!
If you are hosting a local Pride Prom in your area and want it featured on this page, please reach out to Morgan Stinson at morgan.stinson@glsen.org
Team Transtopia
6/25/2022 + All Month Long
Twitch Pride Prom
GLSEN Northern Virginia
6/24/2022
GLSEN Tennessee—East
5/28/2022
GLSEN Central New Jersey
5/13/2022
GLSEN Lower Hudson Valley
5/13/2022
Partnered with a local organization: Center Lane
GLSEN Kansas
5/7/2022
Starry Rainbow Night
GLSEN Collier County
4/30/2022
Night of Noise
GLSEN Greater Cincinnati
4/2/2022
GLSEN Bucks County
3/19/2022